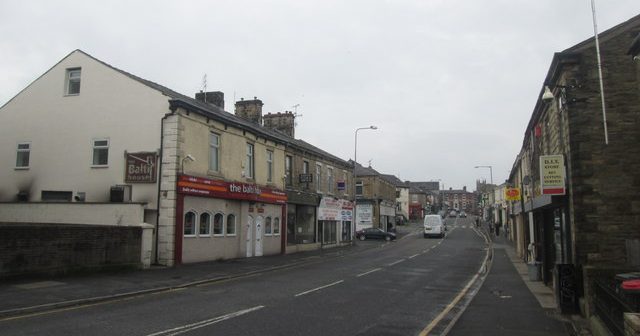 If you can survive in Rishton then you are undoubtedly better than Bear Grylls.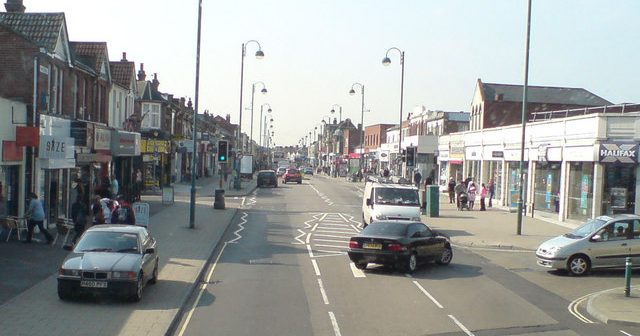 It has now gotten to the point down Shirley high street in Southampton, that there's more Polish/Romanian/Bulgarian/ ex USSR signs than there are charity shops!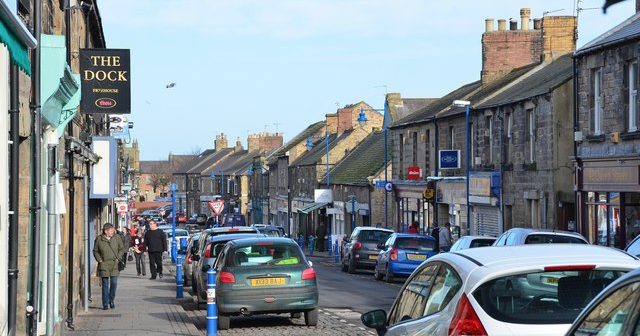 Forced to procreate among themselves for the last 600 years, Amble residents possess some of the lowest rates of genetic variation in the world.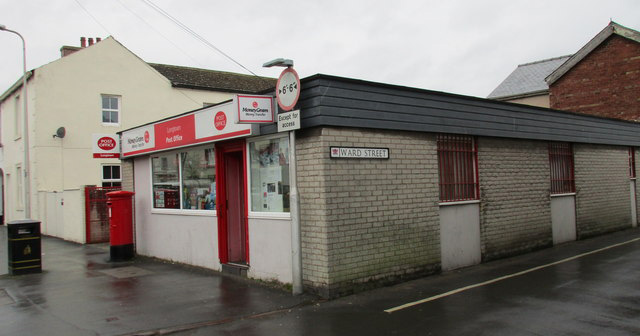 Longtown has a long history, especially with it being on the border of England and Scotland. Although ask many of the locals who were educated from the 80s onwards and they couldn't tell you any of it.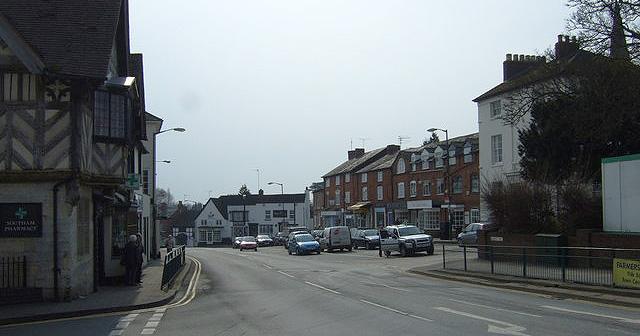 Southam is full of little chavs who hang around in groups trying to intimidate people, but should be in bed by 7.