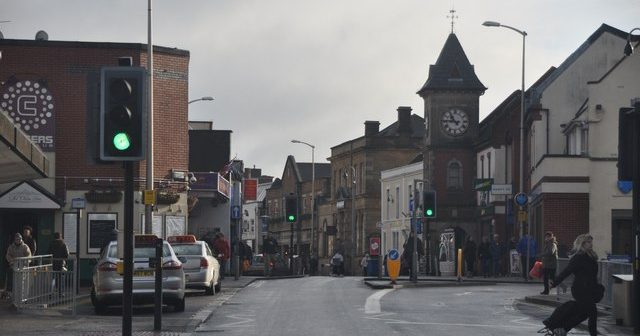 Buses are the only reason why Kingswood survives. People buy food when passing through, just to get to bath or a neighbouring county.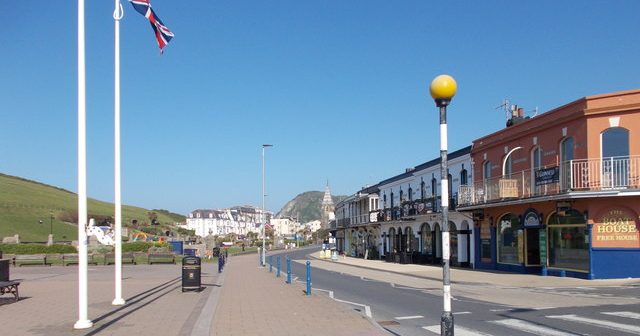 Here for the first time in public are the mysterious Big Six tips on how to run a business in Ilfracombe without a clue and without working.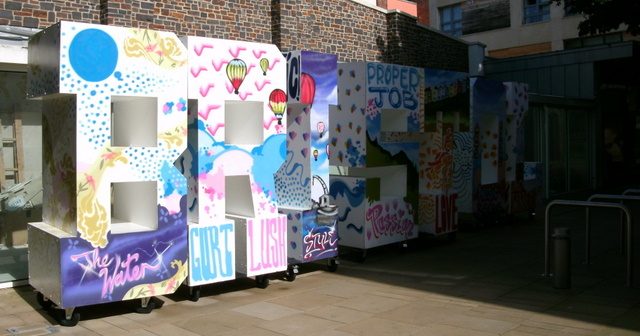 The estates surrounding Bristol are looking more and more like the bad parts of Mogadishu.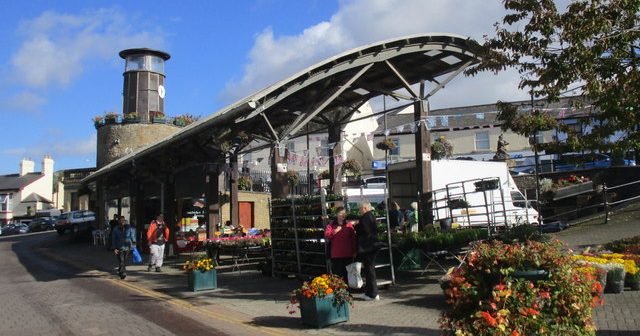 Cinderford: If you want to experience authentic rustic English charm at its very finest, go elsewhere.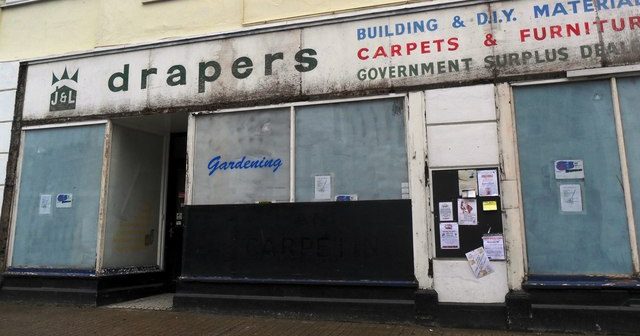 People don't usually move to dark and windswept Combe Martin, they're sent or abducted to this village on the edge of Exmoor.