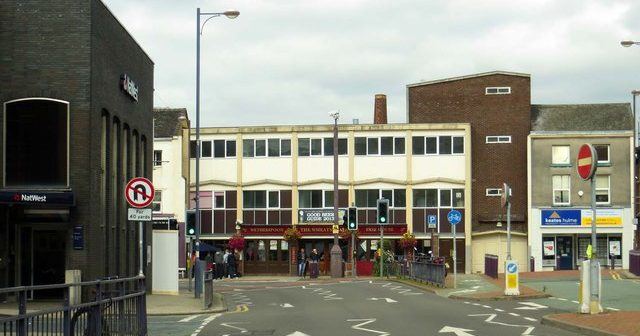 Sunny Stoke-On-Trent seems to attract some of the worst expectations, with the Government itself reported to understand that the area is suitable only for warehousing and call centres... classy!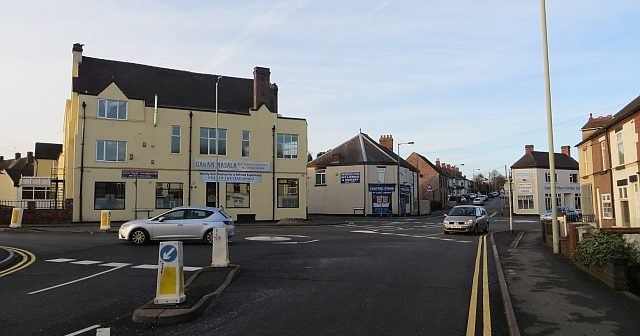 My balanced and fair view of Cannock is that it is an utter s***hole and if Kim Jong-Un is thinking of places to Nuke, then I'd recommend this steaming pile of shit!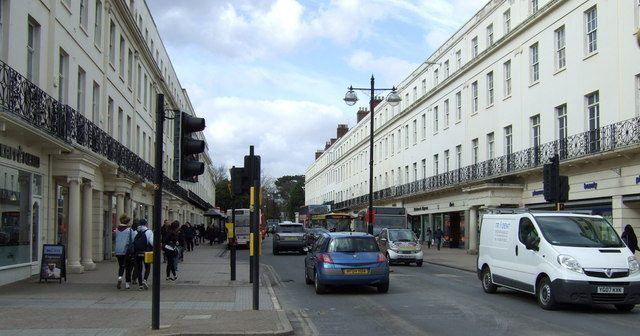 Leamington Spa folks still haven't worked out that being a lower class or foreign is not necessarily grounds for arrest and/or disgust.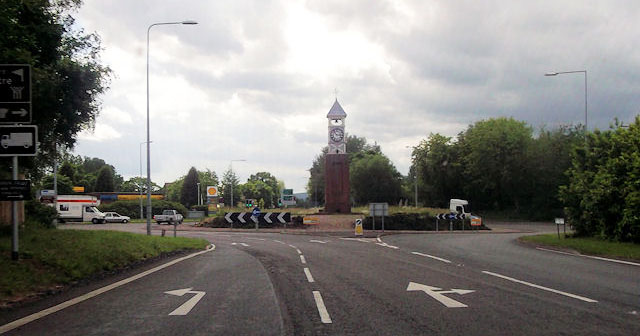 The only people that should live in Donnington, Telford are perverts, sickos and people who want to buy a stupidly overpriced house.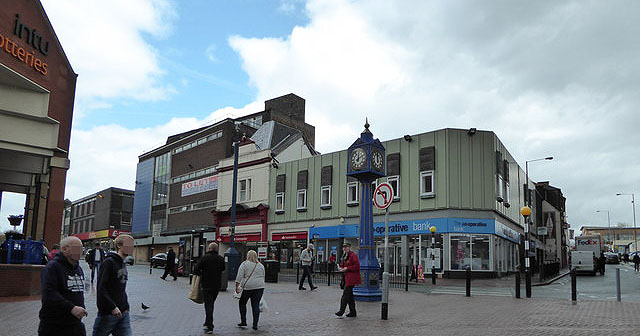 Stoke-on-trent, if you want to lose the will to live come here, if not stay away!