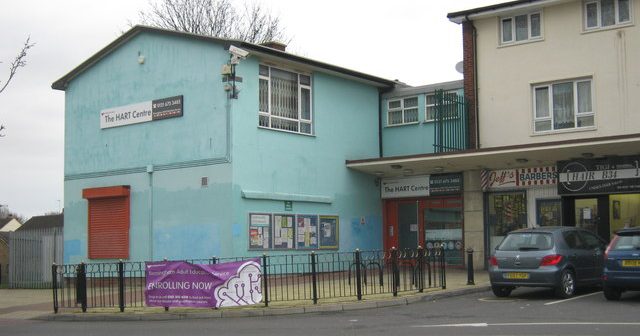 The police in Castle Bromwich are useless, I still hear pit bikes going around all day and all night.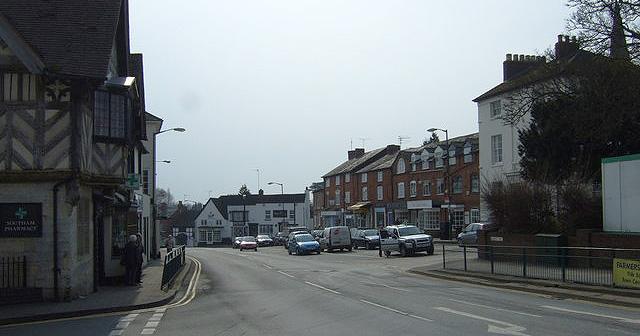 Southam is full of little chavs who hang around in groups trying to intimidate people, but should be in bed by 7.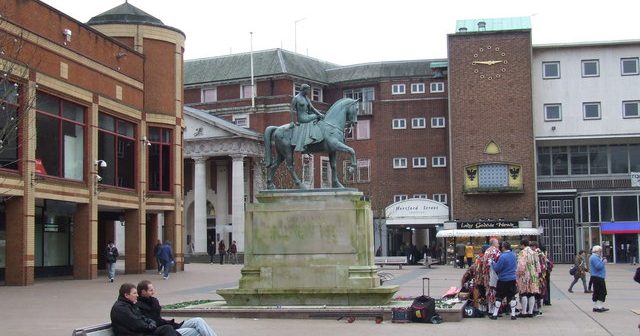 The two most popular places in Coventry are the bus and train station, because they both take you away from the depressing vistas of this tired city.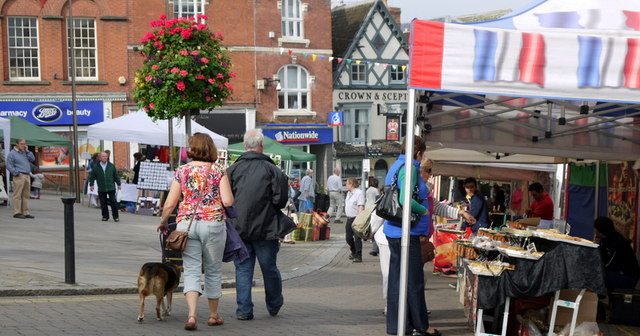 Most towns and cities suffer with pollution caused by petrol fumes, factories etc. Not Ross on Wye. The green cloud hanging over this town is 100% organic.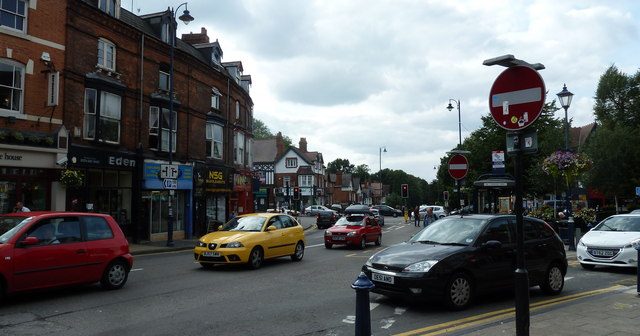 I've lived in Moseley for 7 years and in that time it has become a nouveau riche prick's paradise complete with BMW and Rolls Royce owners.