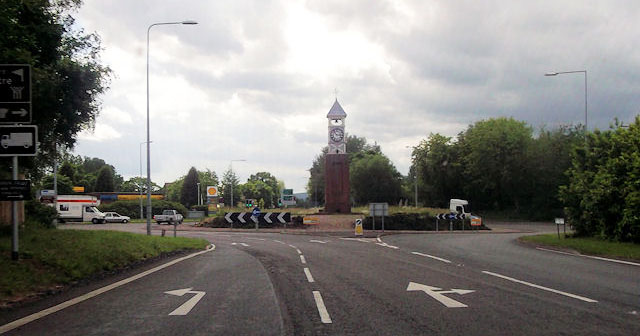 The only people that should live in Donnington, Telford are perverts, sickos and people who want to buy a stupidly overpriced house.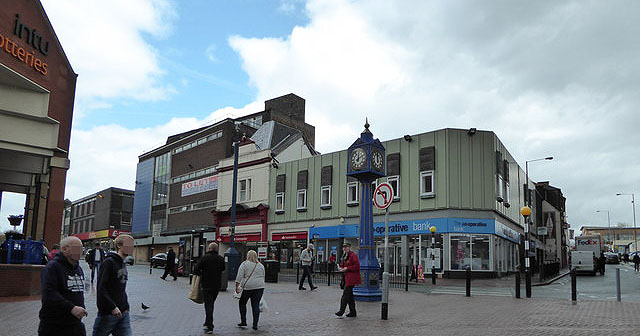 Stoke-on-trent, if you want to lose the will to live come here, if not stay away!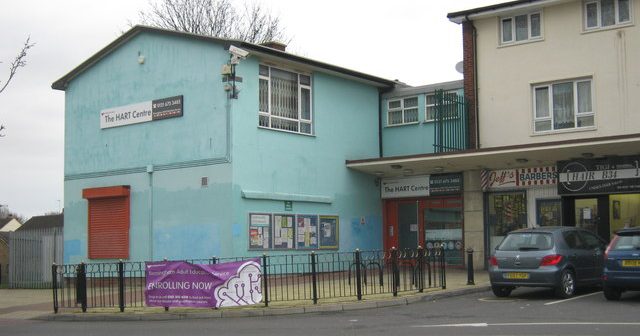 The police in Castle Bromwich are useless, I still hear pit bikes going around all day and all night.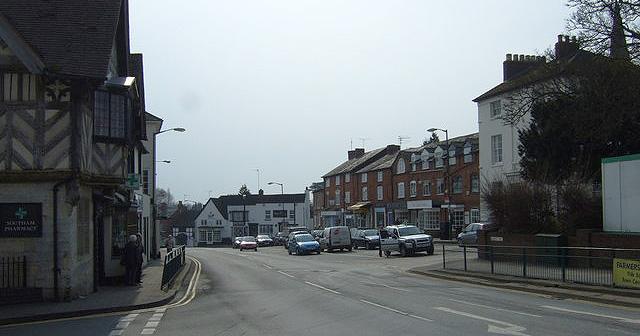 Southam is full of little chavs who hang around in groups trying to intimidate people, but should be in bed by 7.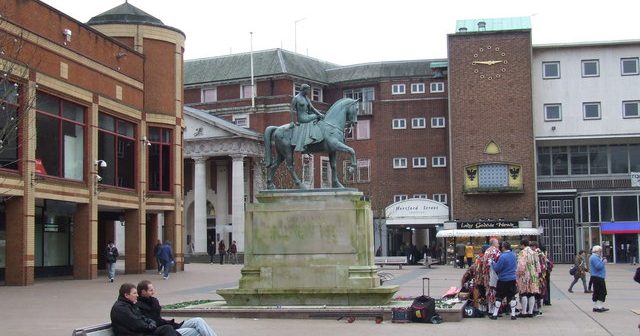 The two most popular places in Coventry are the bus and train station, because they both take you away from the depressing vistas of this tired city.