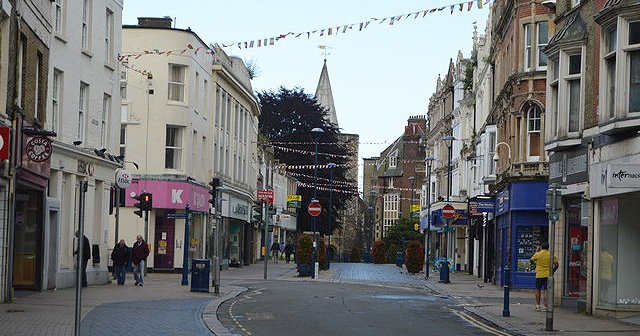 The German Army should've levelled Dover back in the 1940's and maybe it wouldn't look like the scrotum of Quasimodo that it does now.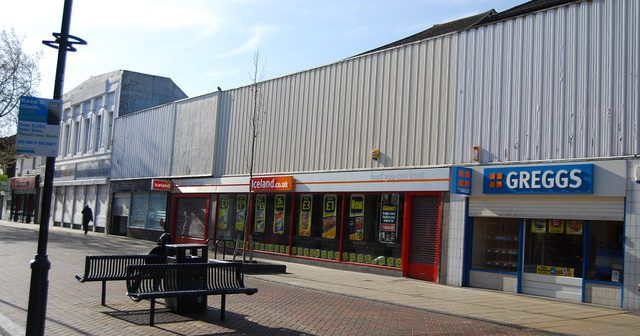 Gillingham people are easy to distinguish from Chatham-ites (where the geezers are half puggy & most of the lardarse ladies are on the game).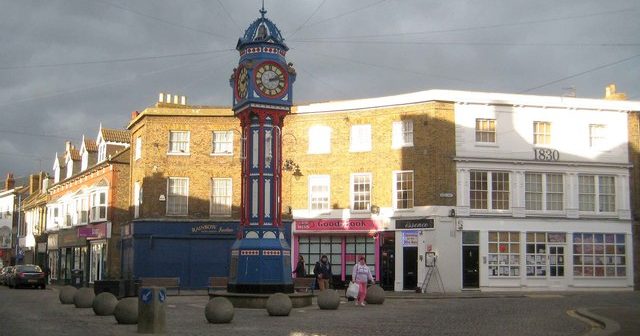 Sheerness is the end of the line... on a sticky-floored tube train that smells of stale piss, Stella Artois, Amber Leaf and misanthropy.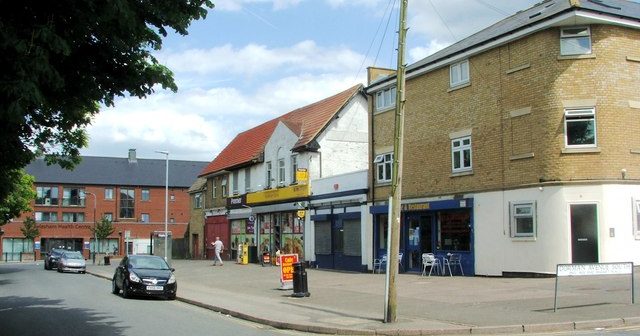 Aylesham has recently gone through a delightful upgrade to the anger of the local residents, who don't like "new bas*ards" in the village.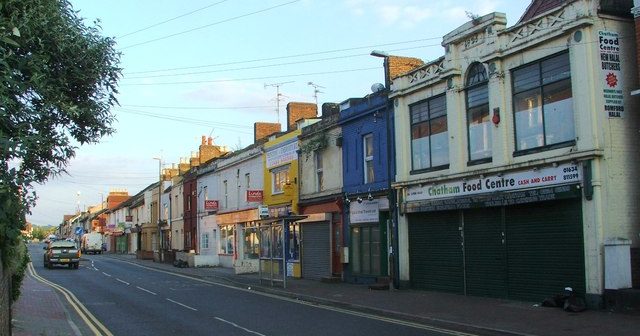 Luton, in Chatham is filthy dirty & without doubt the worst place in Kent. It's got every breed of muggers, rapists, druggies and thieves.