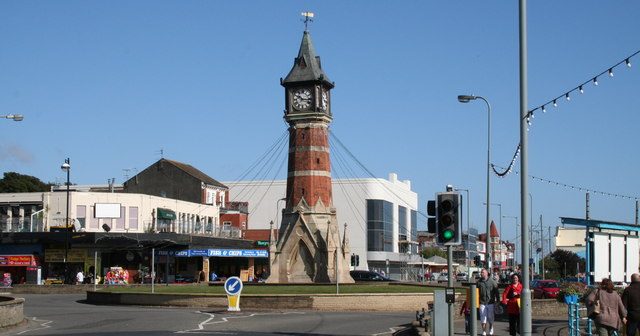 Skegness: not easily described to those who've not experienced its wrist-slashing bleakness and sense of hopelessness.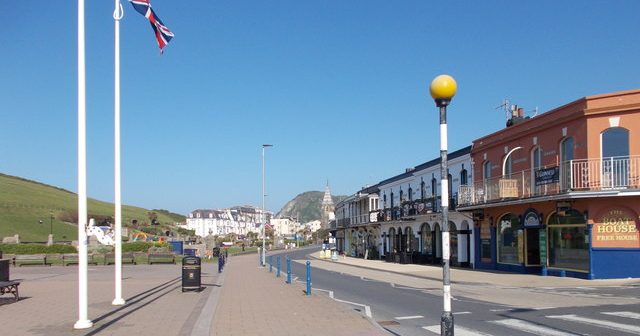 Here for the first time in public are the mysterious Big Six tips on how to run a business in Ilfracombe without a clue and without working.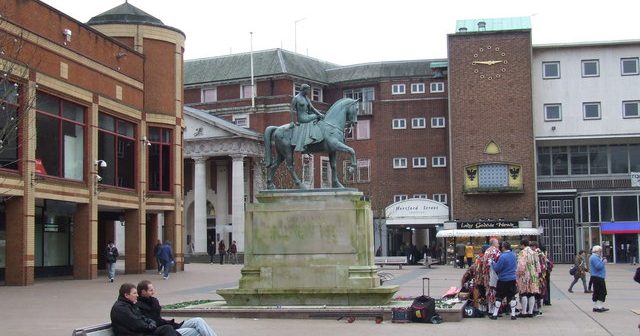 The two most popular places in Coventry are the bus and train station, because they both take you away from the depressing vistas of this tired city.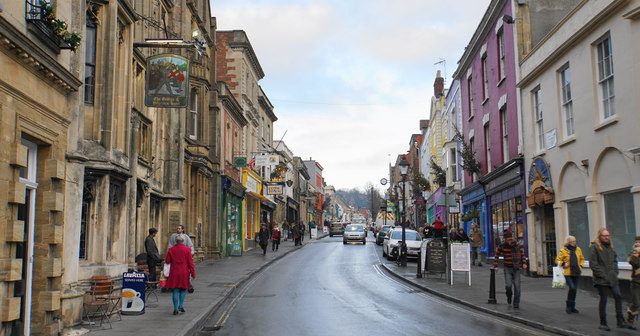 People like to talk of a 'Community' in Glastonbury, but that's only accessible if you're well-off and can afford to shop in Earthfare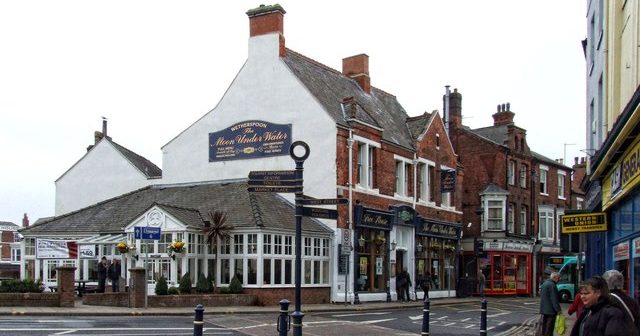 Shame they drained the marshes, this turd of a town known as Boston would be under 6' of water by now otherwise (with a bit of luck anyway).