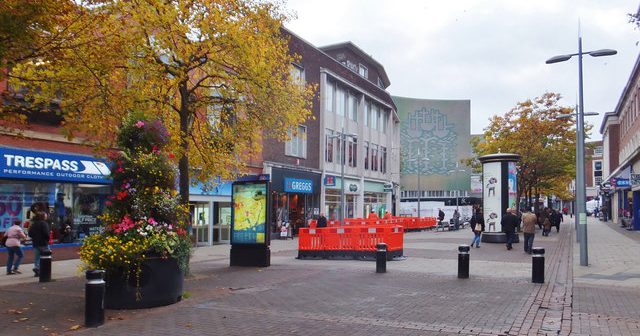 This list shows a general theme of Hull, and the festering attitude of an accepted way to live.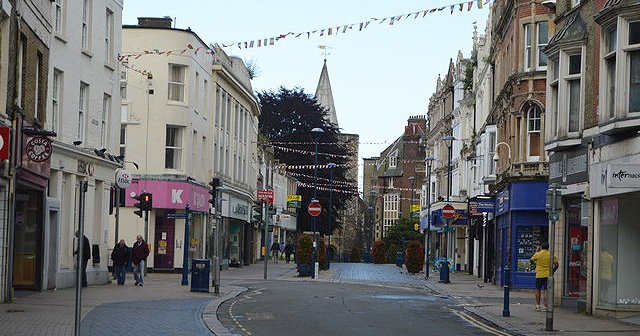 The German Army should've levelled Dover back in the 1940's and maybe it wouldn't look like the scrotum of Quasimodo that it does now.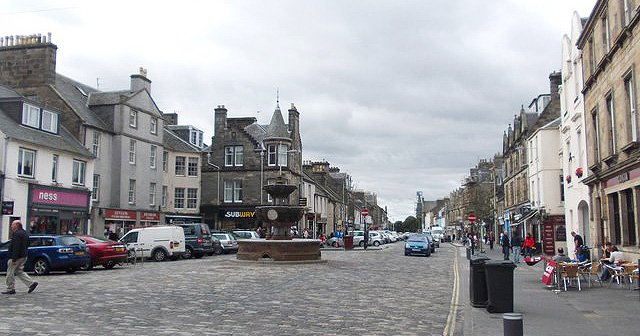 People often say to me, "oh you are from St Andrews, you must be posh?", to which I reply, "I'll tell the jokes!"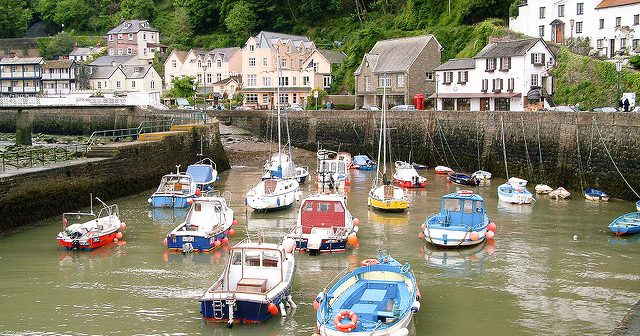 Grockles; good for North Devon business but terribly bad for the digestion and the nerves. October never comes soon enough.
If anyone that lives In Eakring is ever asked where they live, I'm sure the response would be 'Where's that?!'