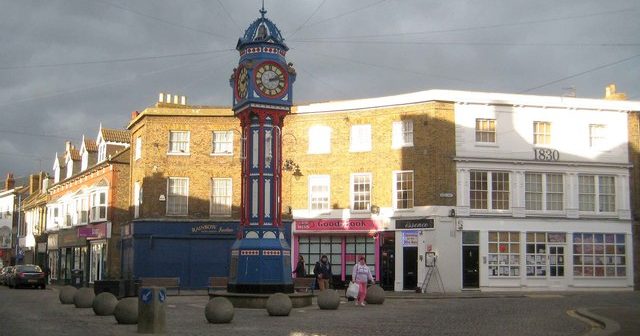 Sheerness is the end of the line... on a sticky-floored tube train that smells of stale piss, Stella Artois, Amber Leaf and misanthropy.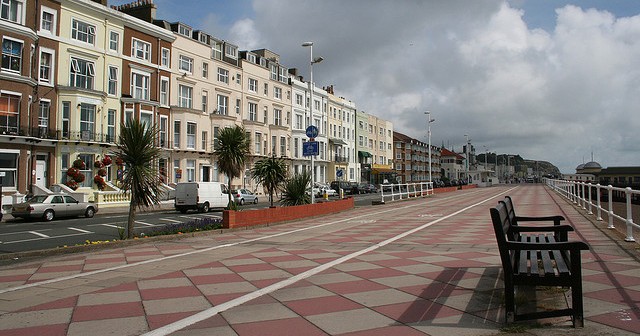 Think of Hastings as a grotty, run-down seaside town? Here are 5 places in the SE that are a lot worse, that you don't know about.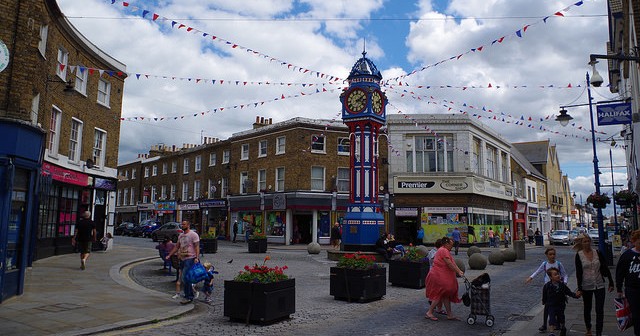 Sheerness, I can only describe it as the festering cat turd in the Garden of England.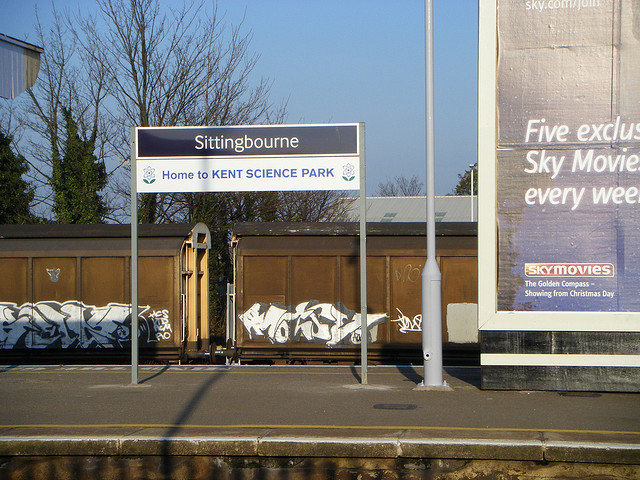 I would like to welcome you to my review of the 'fragrant sh*thole' that is Sittingbourne.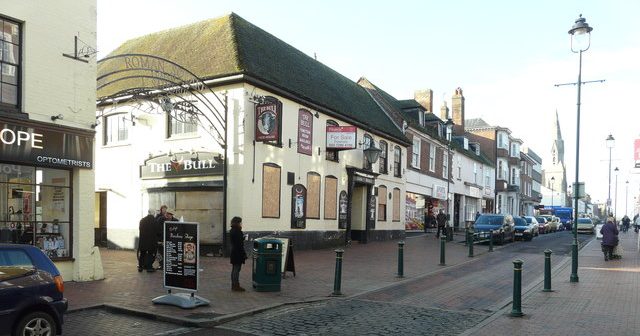 Imagine a flood-plane with paper mills, metal foundries and two McDonalds and you have Sittingbourne.