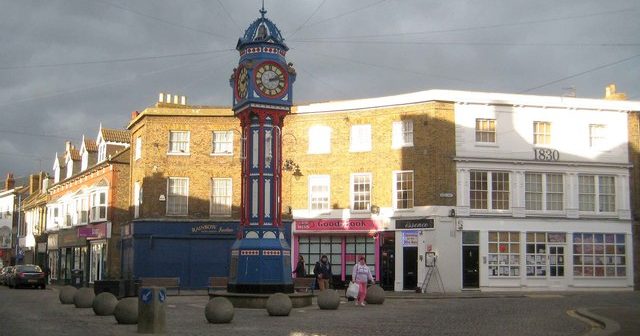 Sheerness is the end of the line... on a sticky-floored tube train that smells of stale piss, Stella Artois, Amber Leaf and misanthropy.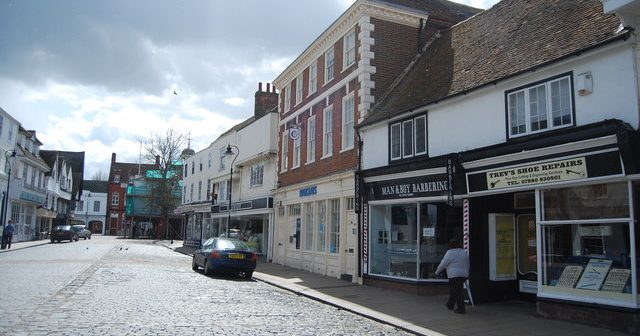 What's a town like Faversham without a bit of banter, fighting, drinking and drugs? - a very boring one.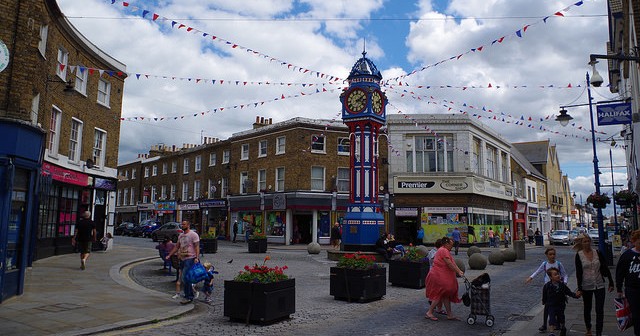 Sheerness, I can only describe it as the festering cat turd in the Garden of England.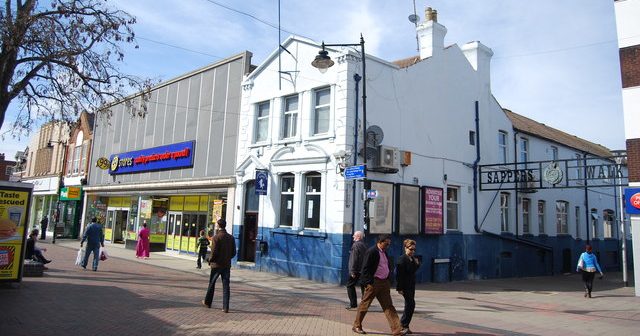 Gillingham, oh well, it could be worse.  I could be living in Chatham...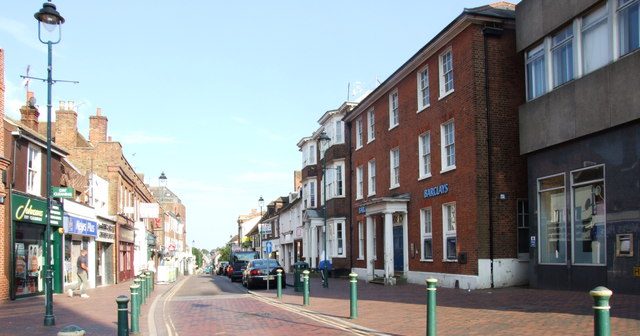 Everyone shuffles like Romero Zombies, desperately hoping that they could move somewhere else....anywhere but Sittingbourne!!