Activities available in Ilkeston consist of fighting, public urination, dog mating (subject to season) & general drunkenness.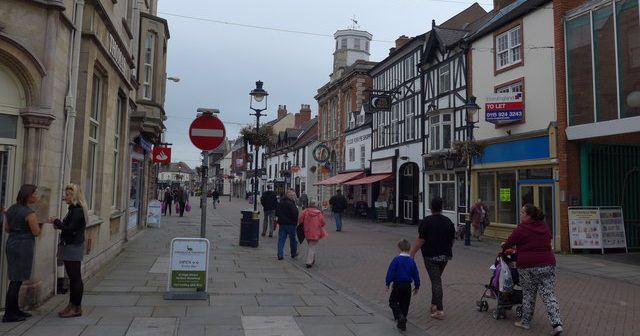 Melton Mowbray is truly the most inbred town in England. But don't take my word for it... go see for yourself.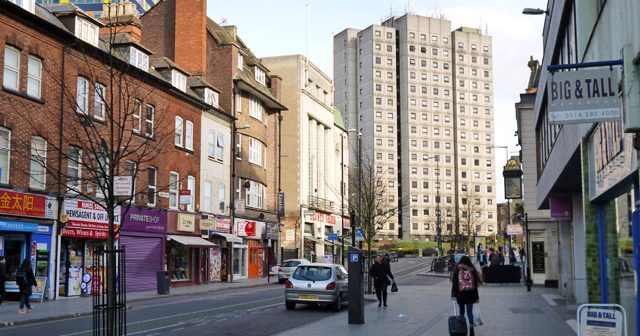 Leicester seems to be proud of the obvious truth that it's a mess. The great unwashed suffer while deluded fools still insist everything's fine and dandy.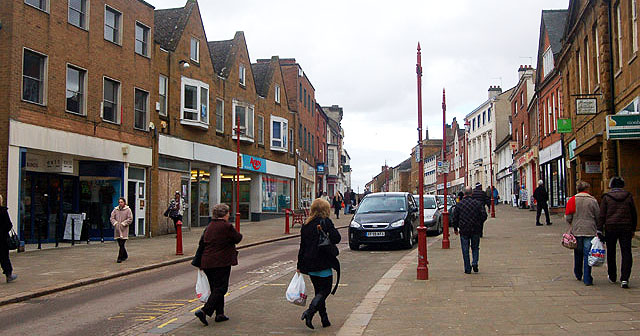 Daventry... This town doesn't just bore the pants off me, it offends me.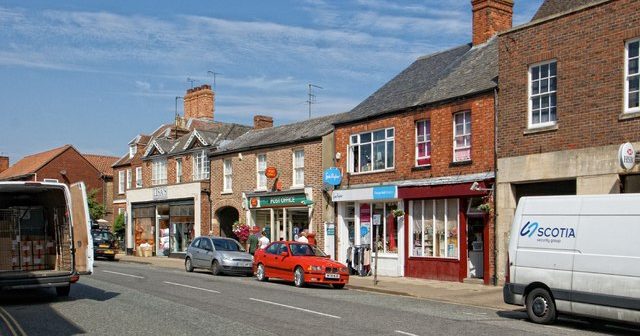 Holbeach... It's grim here, don't come!