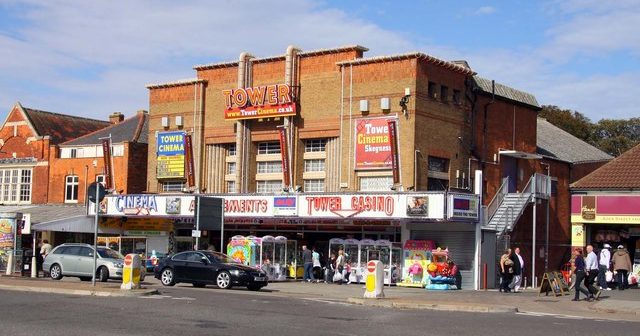 In Skegness the North Sea in all its turgid brown glory, waves mockingly at the pasty-faced tourists who brave the water in a forlorn hope of some summer time frivolity.
If anyone that lives In Eakring is ever asked where they live, I'm sure the response would be 'Where's that?!'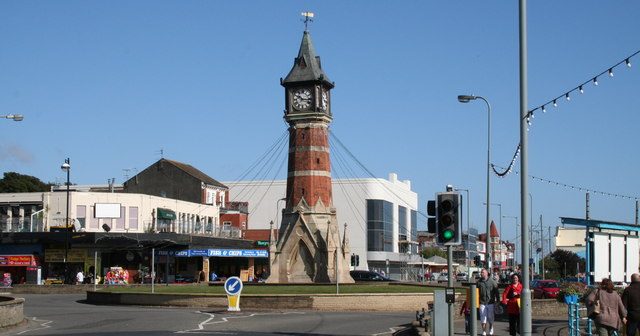 Skegness: not easily described to those who've not experienced its wrist-slashing bleakness and sense of hopelessness.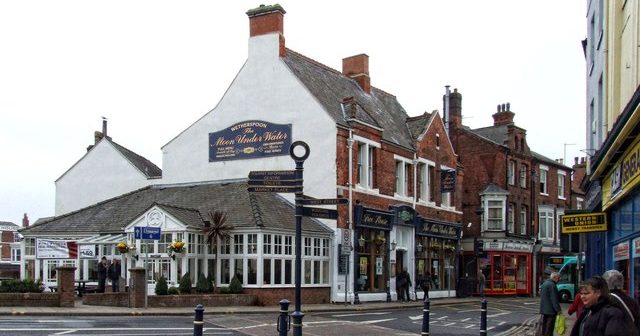 Shame they drained the marshes, this turd of a town known as Boston would be under 6' of water by now otherwise (with a bit of luck anyway).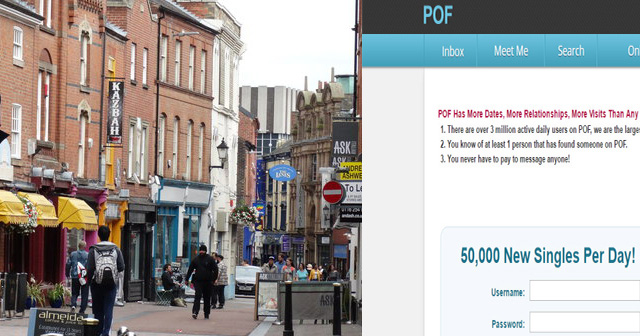 Leicester is a beautiful city spoilt by the dirty men that live in it.