If anyone that lives In Eakring is ever asked where they live, I'm sure the response would be 'Where's that?!'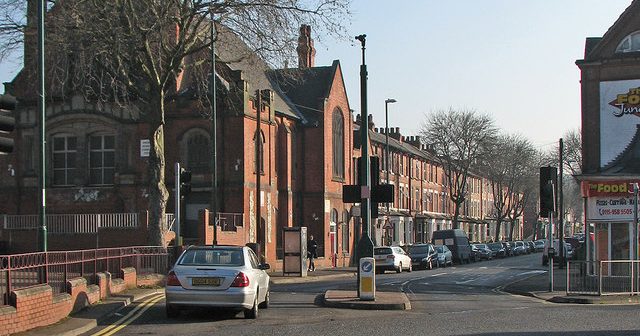 It really is true that you don't know any place until you actually come to live in Sneinton.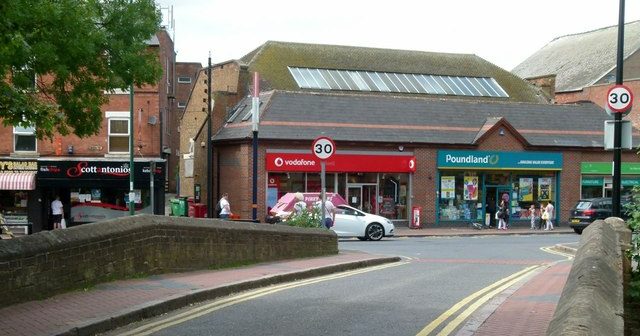 Bulwell is the metropolitan equivalent of a distant gulag in Siberia - reserved only for the vilest and most capitalistic kulaks.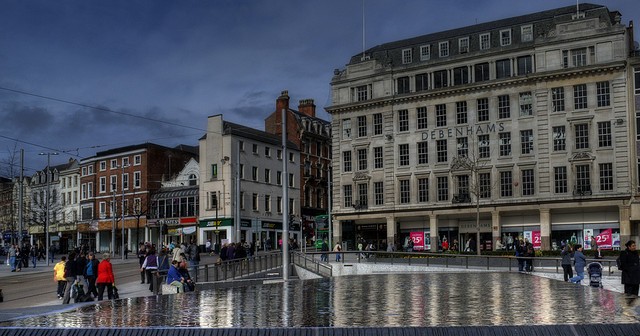 I lived in Bilborough for 5 years, and I can safely say I was not prepared for what I was about to see and do.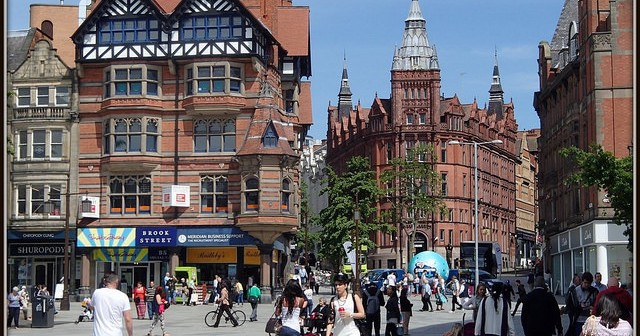 A night out with a mate ended in complete disaster when a typical specimen questioned my accent and demanded to know why I was in HIS CITY!