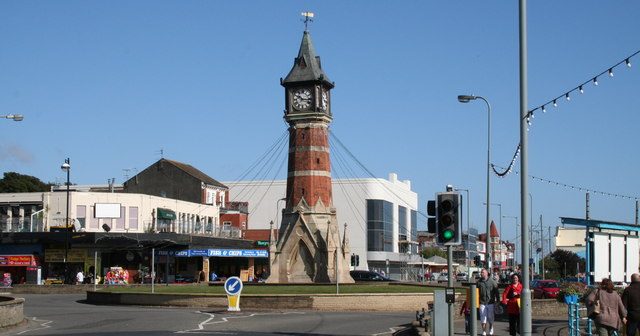 Skegness: not easily described to those who've not experienced its wrist-slashing bleakness and sense of hopelessness.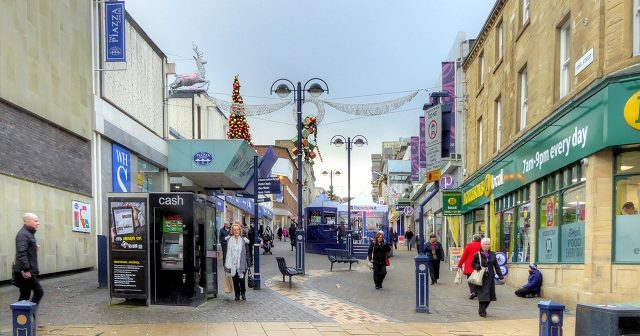 I've lived in Huddersfield for a long time. I grew up here, watching it disintegrate into nothing but a pile of sh*t.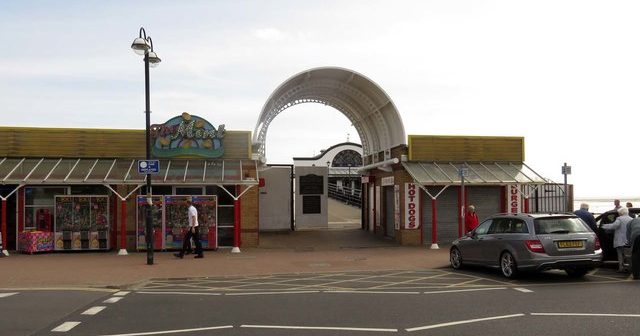 Unless you have lived in Grimsby for 5000 years, forget it. The locals are rude, cold, unfriendly, suspicious and absolute sh*ts.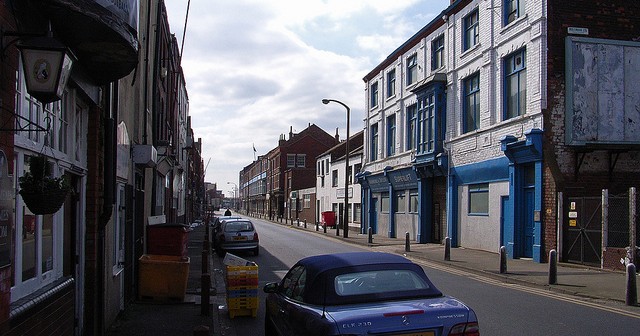 Whatever you do, don't ever think of moving here as it will only get worse until the council sees sense and rebuilds the town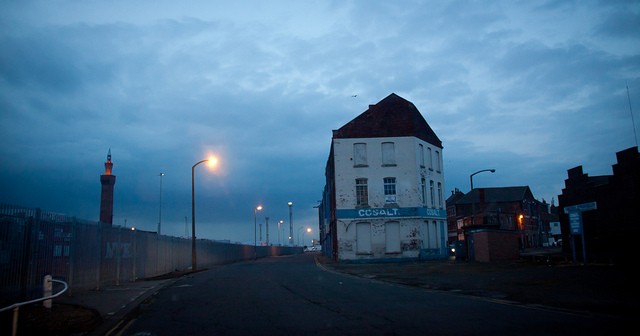 Economically decomposing Grimsby lacks the interest, excitement, leisure, relationship and working career opportunities of any normal town.