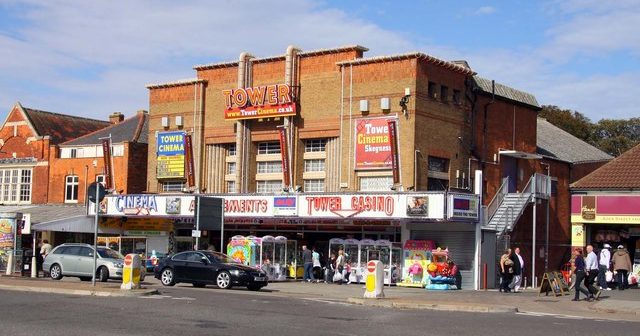 In Skegness the North Sea in all its turgid brown glory, waves mockingly at the pasty-faced tourists who brave the water in a forlorn hope of some summer time frivolity.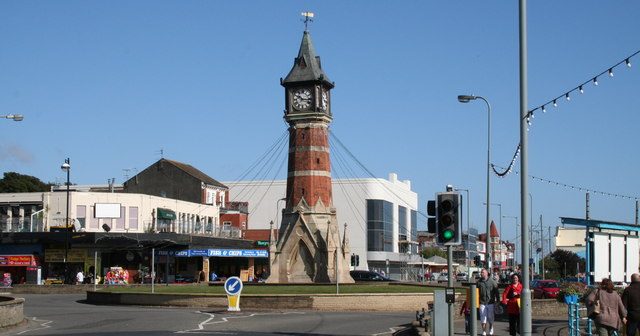 Skegness: not easily described to those who've not experienced its wrist-slashing bleakness and sense of hopelessness.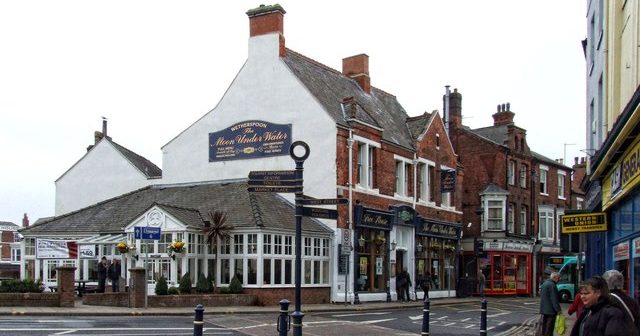 Shame they drained the marshes, this turd of a town known as Boston would be under 6' of water by now otherwise (with a bit of luck anyway).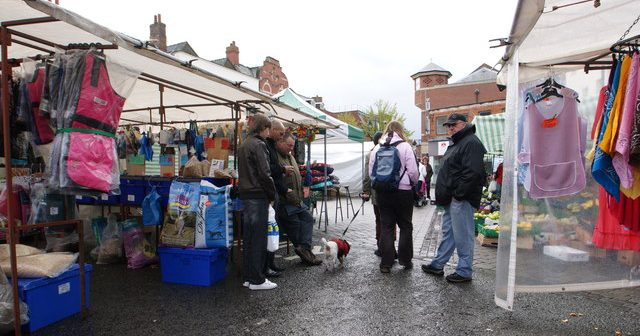 If you like cheap gold, Richmond fags & wheeling a baby in a manky pushchair through the market place then Boston could be the place for you.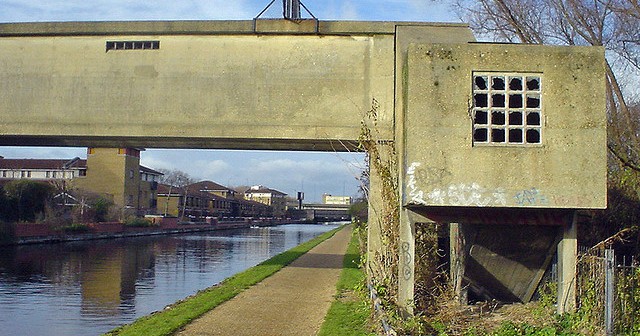 Sunny Gainsborough... a vista of cheap seventies housing and disused riverside factory buildings, once proud, now housing charity shops.