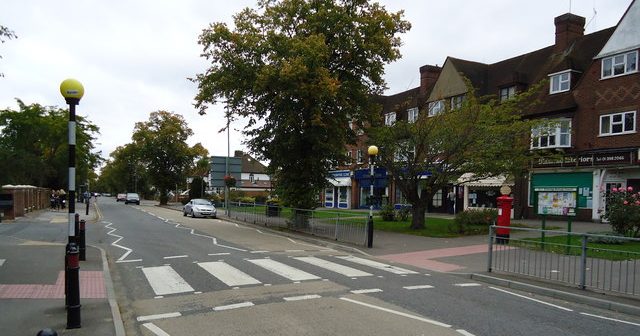 For the people actually living in Hinckley Wood under the age of 65, the word boring doesn't even begin to cut it.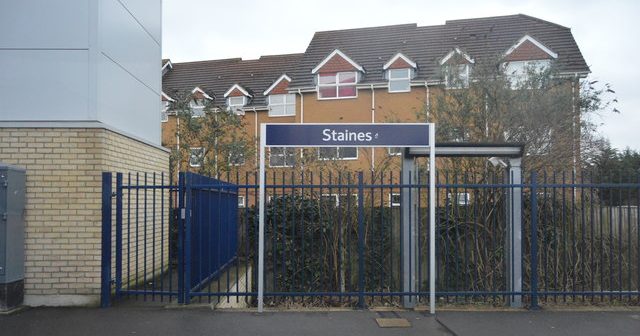 Staines is the ultimate crap town that makes Hull look like a class act.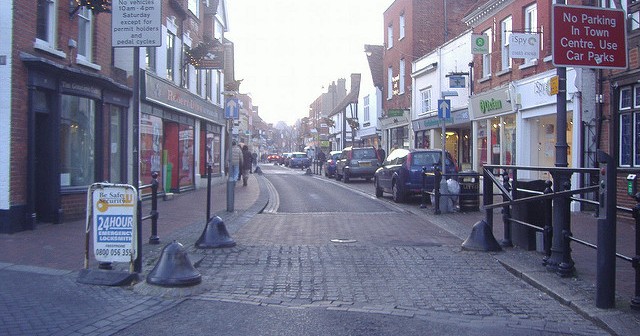 Godalming is a fairly pretty town in Surrey, but it has more than its fair share of downsides.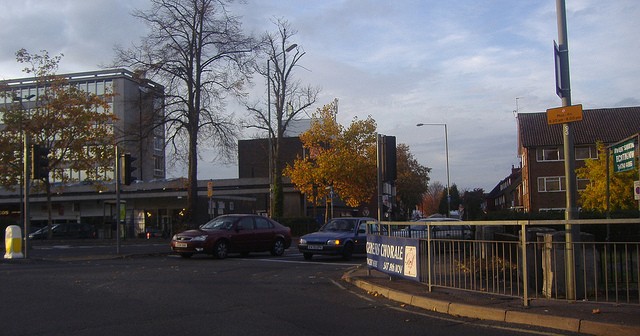 West byfleet residents only socialise with people from Pyrford... it's the only town that shares the same amount of middle class tory twats.
The other reviews about Sutton seem to have been written by teenagers who have had poor personal experiences of living in Sutton- they have not given a true and fair idea of what the place is