Crawley, this town is an utter, utter sh*t hole - far worse than I ever imagined.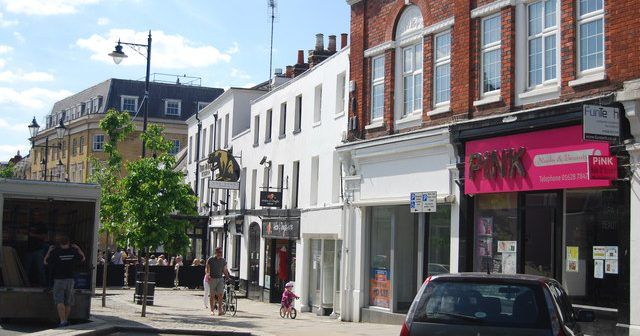 I woke one morning in Maidenhead, looked out the window and thought 'oh my god, I have completely failed in life'.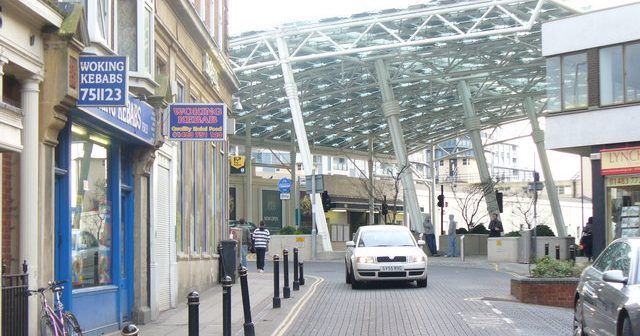 Avoid Woking, visit Guildford, Camberley or Farnham instead or else some pink haired chav might mug you.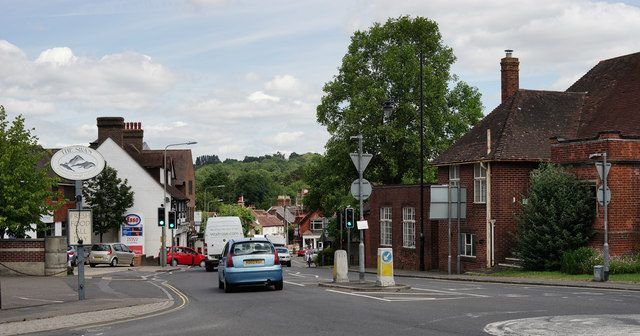 There's a population in this Forest Row - small but vociferous (kind of terrier-like) opinionated, arrogant, smug - that needs to be avoided at all cost.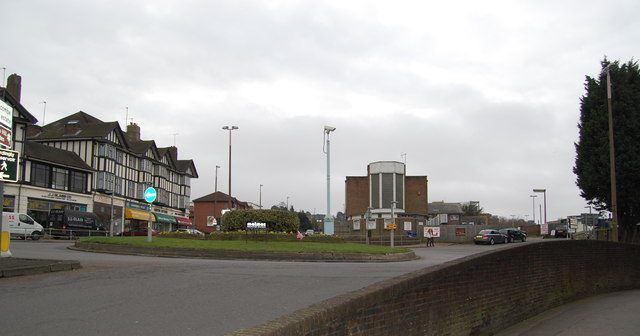 Haywards Heath is a characterless, noisy, nightmare. It is a swindle-hole full of rot, with not a scrap of Heath land in sight.