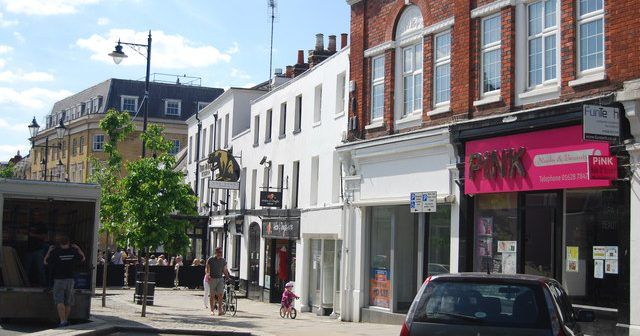 I woke one morning in Maidenhead, looked out the window and thought 'oh my god, I have completely failed in life'.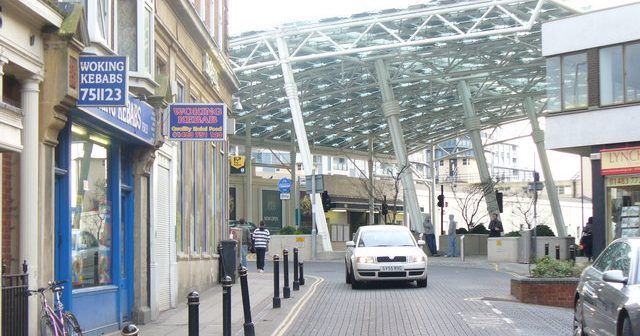 Avoid Woking, visit Guildford, Camberley or Farnham instead or else some pink haired chav might mug you.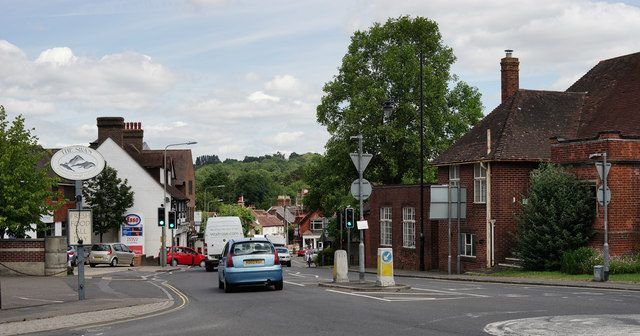 There's a population in this Forest Row - small but vociferous (kind of terrier-like) opinionated, arrogant, smug - that needs to be avoided at all cost.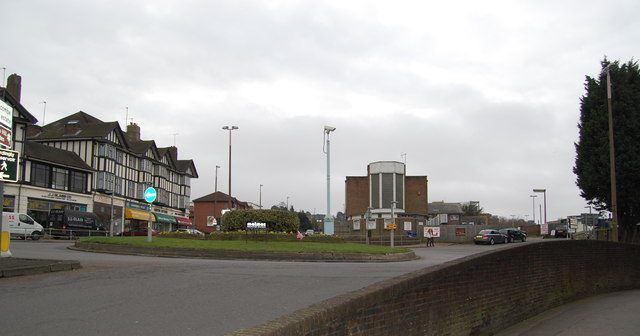 Haywards Heath is a characterless, noisy, nightmare. It is a swindle-hole full of rot, with not a scrap of Heath land in sight.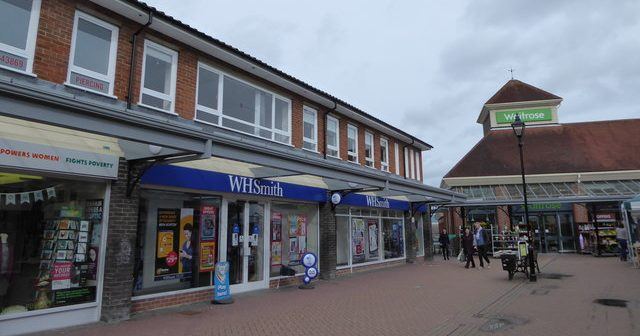 Towns near Hailsham are similar. The people don't know how lucky they are to have grown up in an area with no guns and clean air.