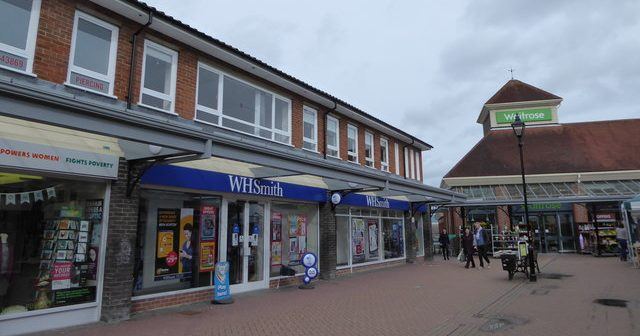 Towns near Hailsham are similar. The people don't know how lucky they are to have grown up in an area with no guns and clean air.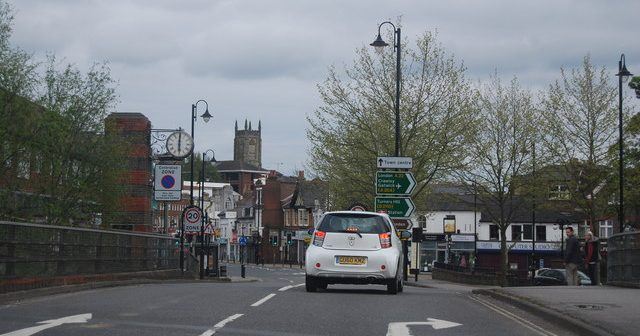 Although East Grinstead has one of the oldest high streets in the country, it does not take away from the fact that it's a nasty horrible place.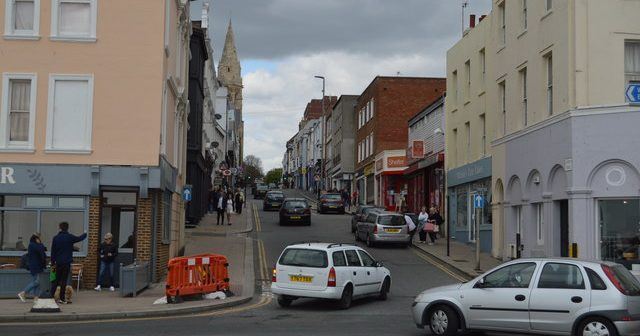 Once the asset location of slumlords, St Leonards on sea is now the (2nd) home of an equally odious breed of parasite, the hipster's parents.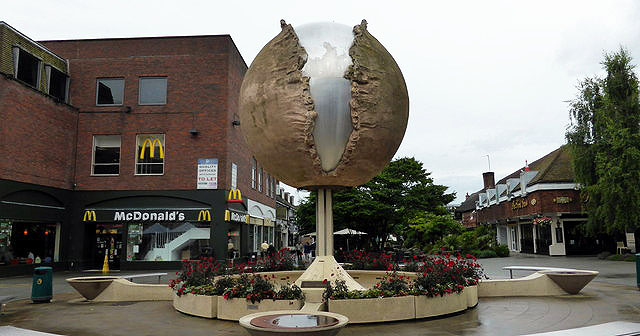 The rambling existential crisis of a smug Horsham narcissist. Horsham... it is paradoxically the worst and best place to live.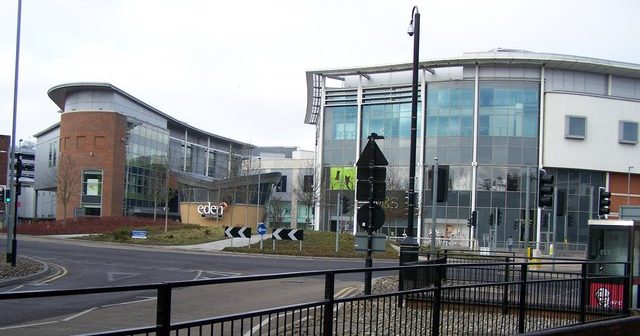 High Wycombe, a place so dull and awful it cannot be said enough, a town once known as a scenic marketplace is now just a squalid mess.