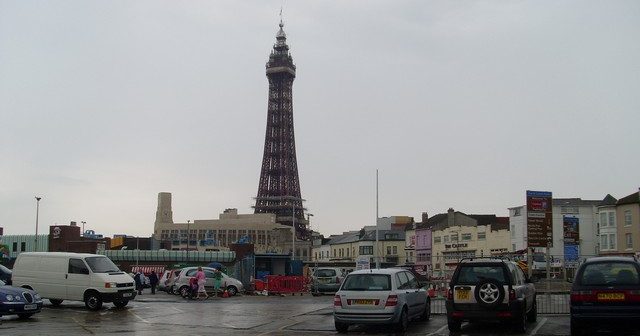 I have lived in some godforsaken places in my time but Blackpool really takes the biscuit.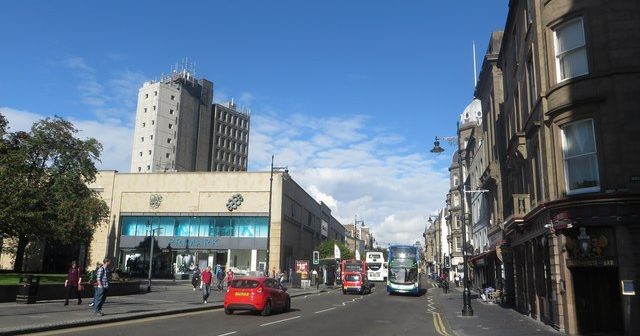 Dundee is the largest town in Tayside. Although a city, it certainly feels like a town from the moment you arrive at the train station with only 2 platforms.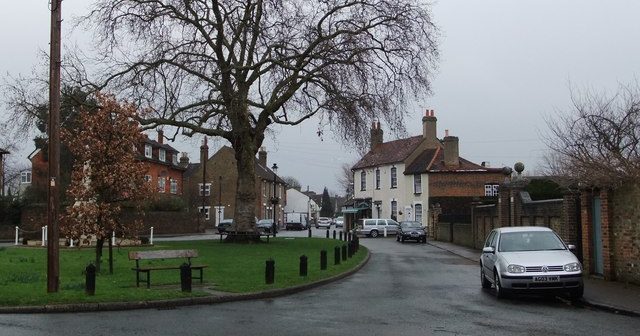 Some towns are glaringly bad, often apologetically so. Towns whose insidious nature lures folk like the sirens of the sea. As kids, we called it Stanwell.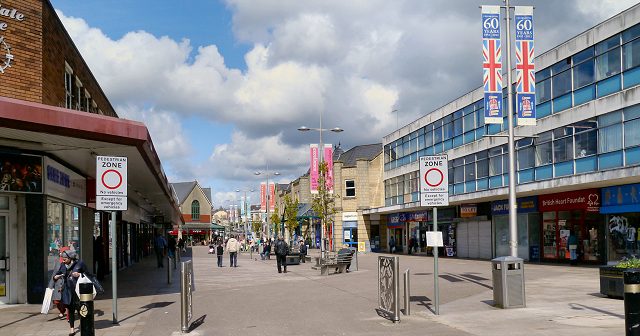 There is a big dirty banner down the middle of Broadway (Accrington's main "shopping" street) which is supposed to be in honour of the Accrington Pals but it is so dirty and weathered that to now just looks like a grey tarpaulin.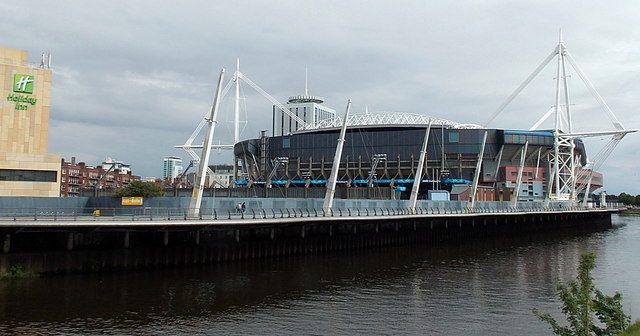 Cardiff, where is it? In South Wales. What is it? The capital of Wales. Do you need to know any more? No. Do you need to visit? Definitely not.