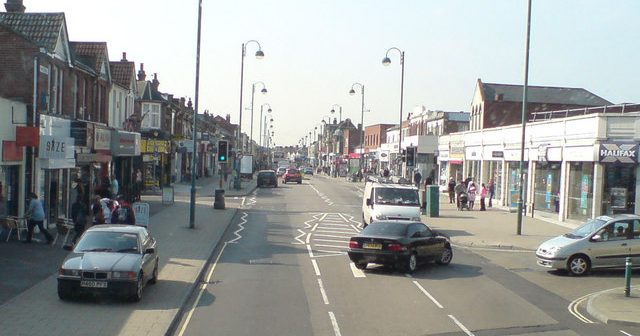 It has now gotten to the point down Shirley high street in Southampton, that there's more Polish/Romanian/Bulgarian/ ex USSR signs than there are charity shops!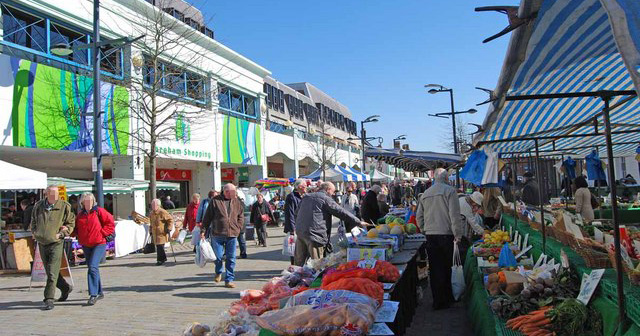 I've lived in Fareham my whole life, but it wasn't until I was 16 that I realised why there were so many buck-toothed-cross-eyed-chavs.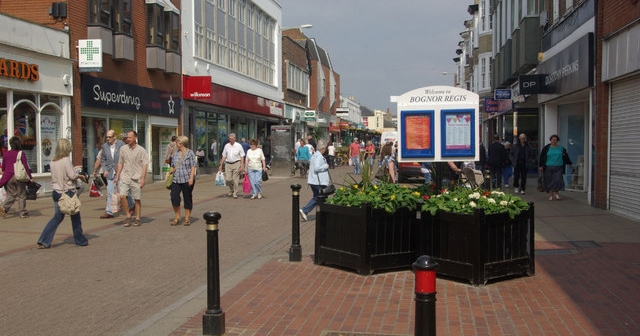 Living here for 10 years now, I have to say that Bognor Regis is the sh*test backwater slop-house that you could ever hope to not live in.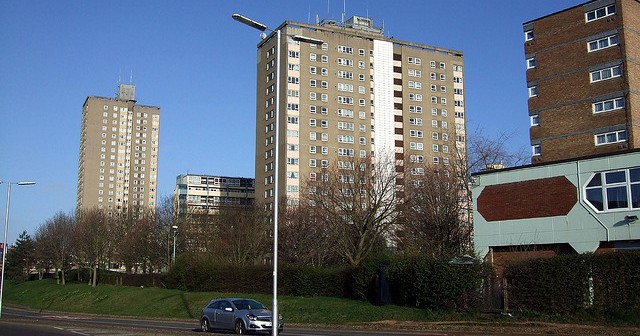 Somerstown is probably the crime centre of Portsmouth. Buckland, bombed in the war now filled with terraced housing & grimy council blocks.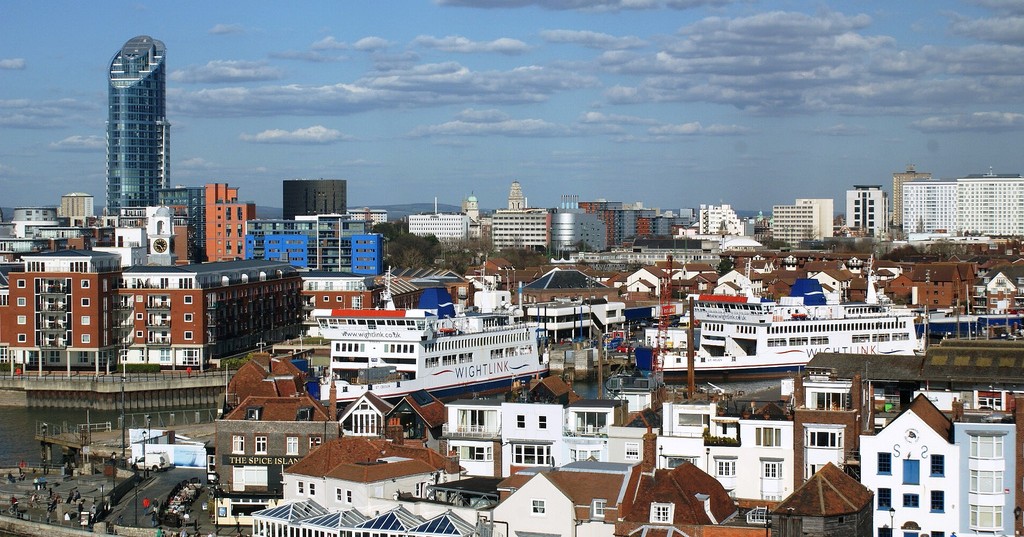 Portsmouth is a 'historical town' which is true to an extent but the tourists cause large tailbacks blocking off the only entrances & exits