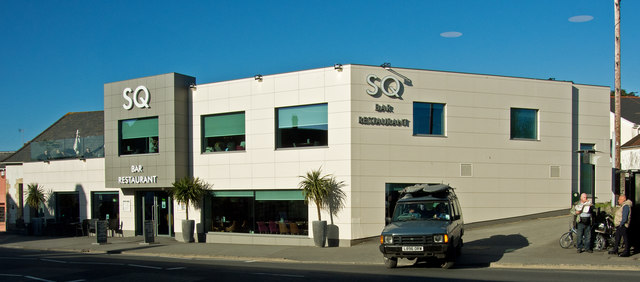 The kids that live in Brauton are some of the most deluded, obnoxious and spoilt little sh$ts to ever grace the U.K outside of London.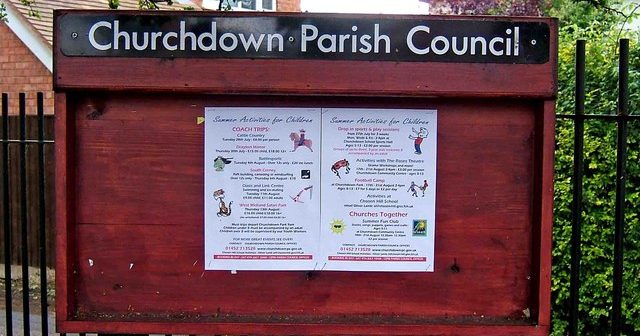 Churchdown is an outer-city housing estate nestling between incontinence and insanity that is home to a grey tsunami of geriatrics.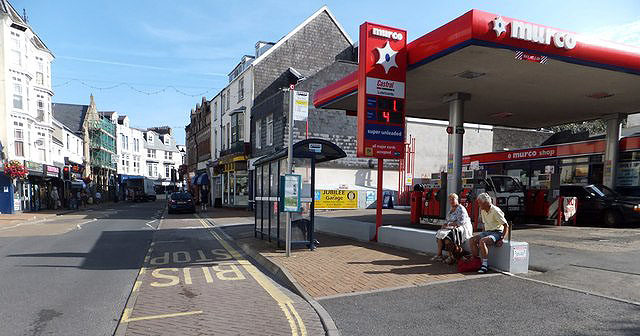 Ilfracombe, "it's so bracing" so if sh1t seaside resorts, rip-offs and bad food are your bag, then splurge your hard earned spondoolies on the holiday of a lifetime in the 'Combe.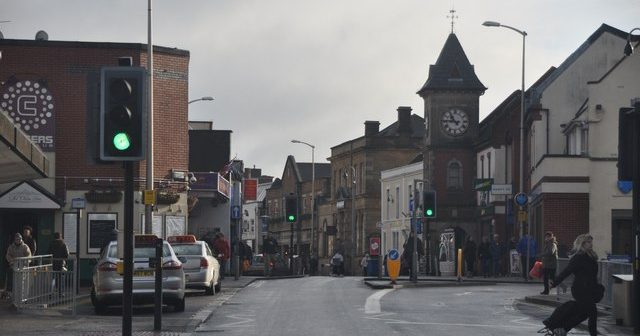 Buses are the only reason why Kingswood survives. People buy food when passing through, just to get to bath or a neighbouring county.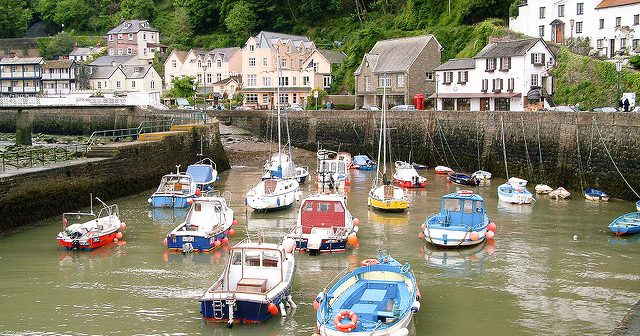 Grockles; good for North Devon business but terribly bad for the digestion and the nerves. October never comes soon enough.