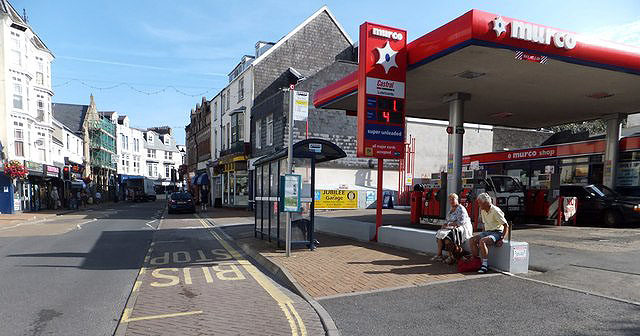 Ilfracombe, "it's so bracing" so if sh1t seaside resorts, rip-offs and bad food are your bag, then splurge your hard earned spondoolies on the holiday of a lifetime in the 'Combe.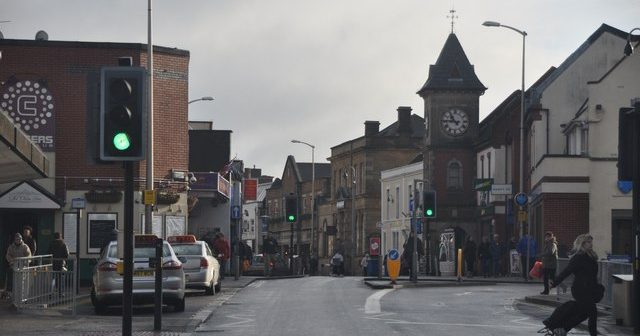 Buses are the only reason why Kingswood survives. People buy food when passing through, just to get to bath or a neighbouring county.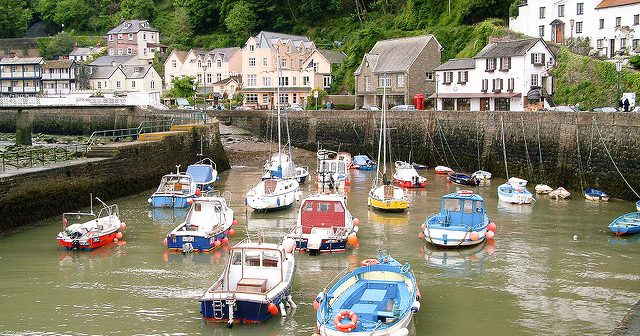 Grockles; good for North Devon business but terribly bad for the digestion and the nerves. October never comes soon enough.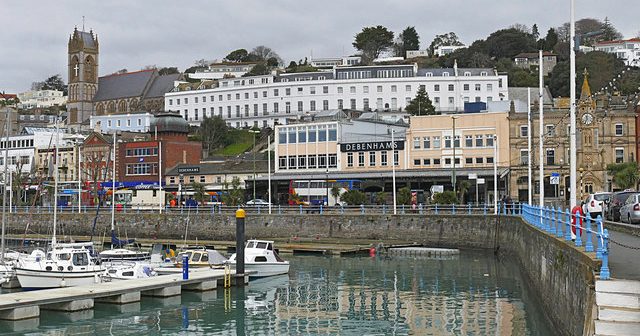 The people who are lucky to escape the ghetto often find themselves struggling in the real world outside of Torquay.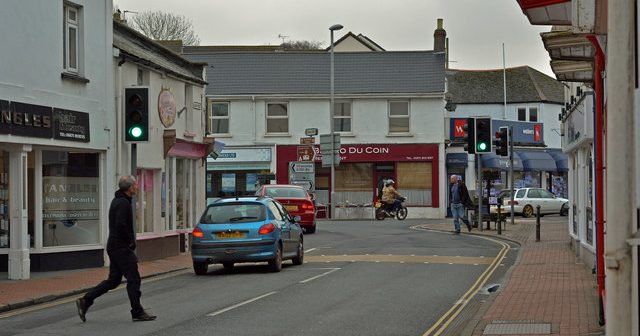 Braunton at first glance, would appear to be the nicest, friendliest village in Devon. After living here, I can tell you it's all bullshit!