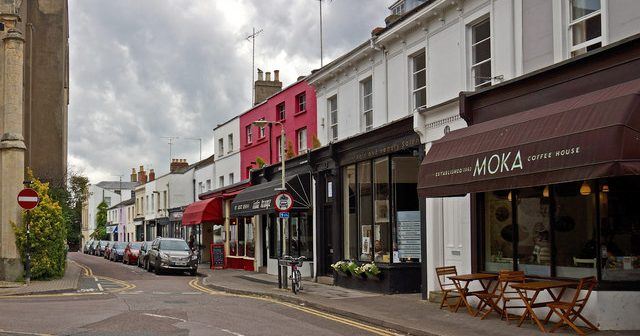 If you like eating quinoa, driving BMW's, giving your children goofy names or just generally behaving like a smug tw@t, move to Cheltenham.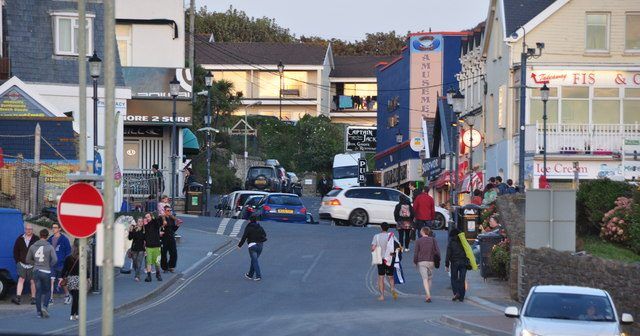 Living in North Devon is like living a 1970s sitcom, and to be blunt it's just as cheesy.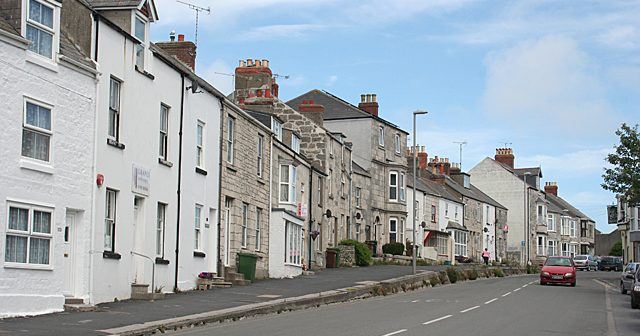 People often say "it's lovely, all the sea views, all the views of the coast it's beautiful". I would like to point out that those are views of something that is NOT Portland.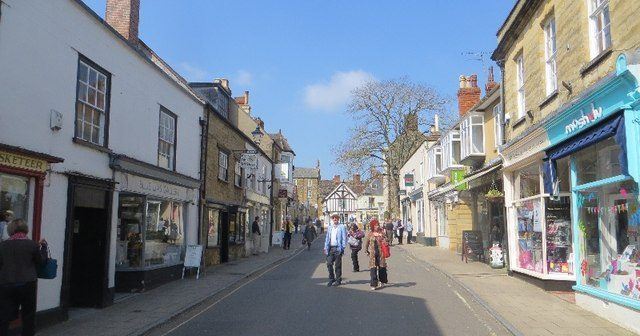 Look up and you know life should be much better; look down and know that at least you don't live in Yeovil...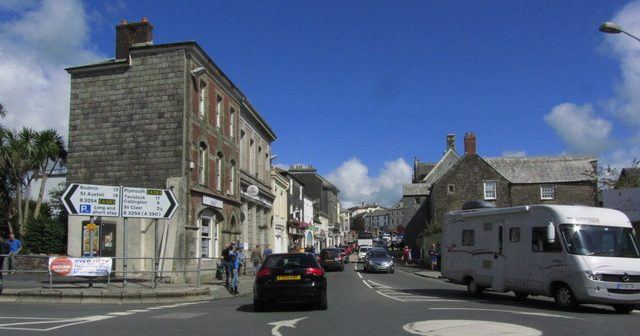 Liskeard, Cornwall and all its sly little outlying villages, if you move here to "better your life" then it's the biggest mistake you'll ever make.