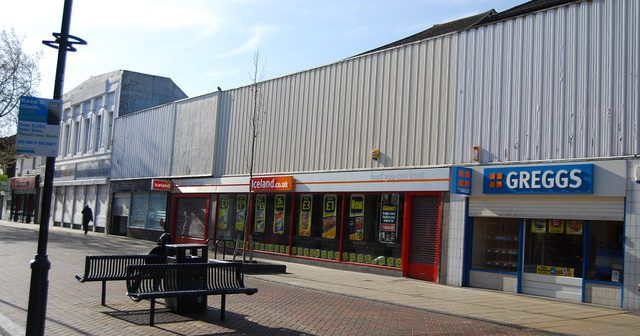 Gillingham people are easy to distinguish from Chatham-ites (where the geezers are half puggy & most of the lardarse ladies are on the game).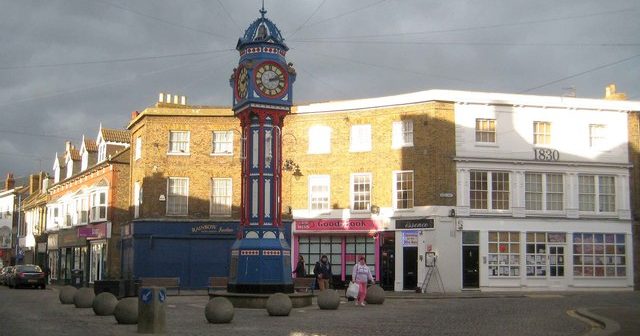 Sheerness is the end of the line... on a sticky-floored tube train that smells of stale piss, Stella Artois, Amber Leaf and misanthropy.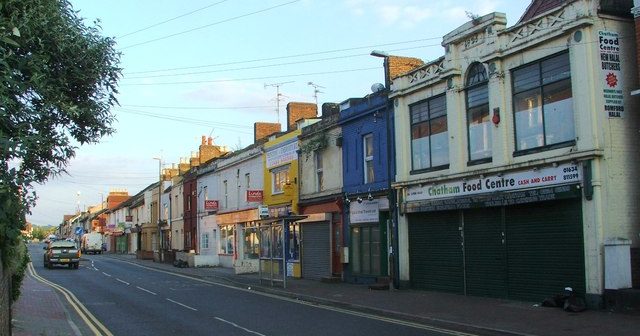 Luton, in Chatham is filthy dirty & without doubt the worst place in Kent. It's got every breed of muggers, rapists, druggies and thieves.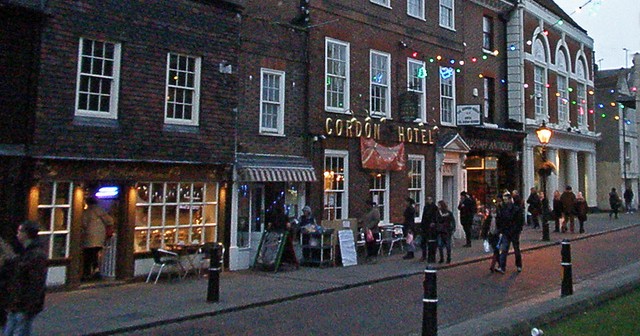 Rochester, where to start, firstly forget Dickens, the locals hang onto that image with every thread in their cheap market clothing.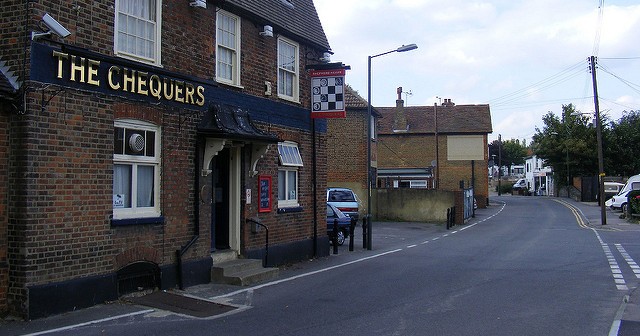 Lacking a train station or McDonalds, we do have 2 Indian restaurants, both of which are crap and possibly the worst Chinese in the country.