If anyone that lives In Eakring is ever asked where they live, I'm sure the response would be 'Where's that?!'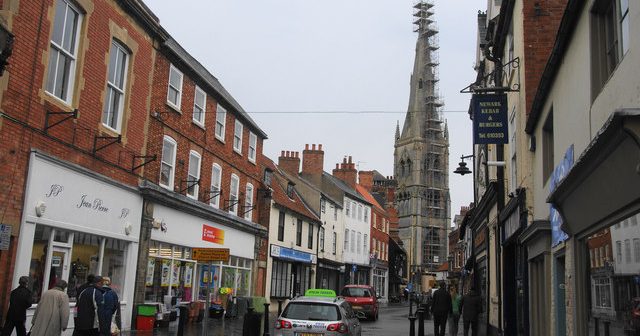 I've lived in Newark-on-Trent for almost 20 years and can't stand the place.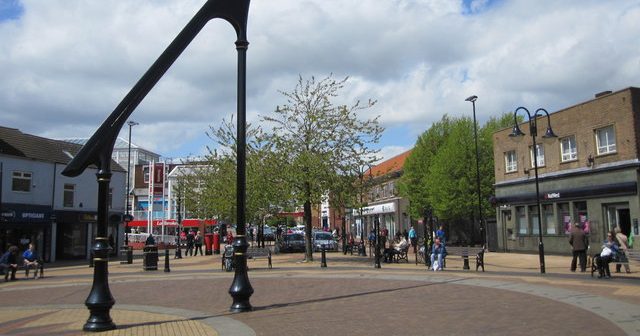 Mobility scooters and micro scooters seem to be the transport of choice in Sutton-in-Ashfield, depending on which side of 30 you are.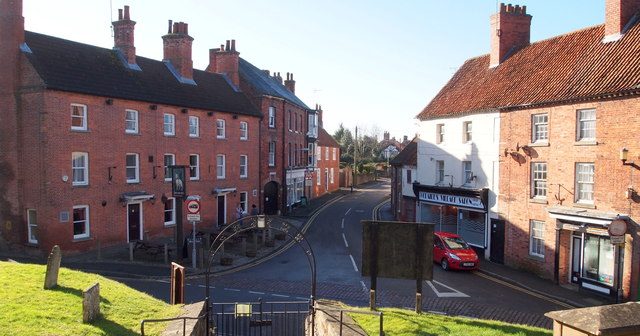 New Ollerton = old biddy central and a load of manky chavs. DO NOT come here, for your own sanity, don't even visit.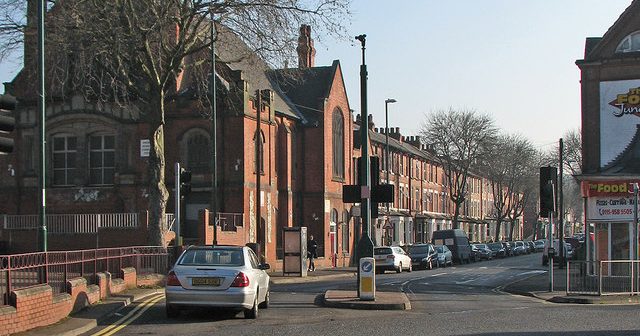 It really is true that you don't know any place until you actually come to live in Sneinton.