If anyone that lives In Eakring is ever asked where they live, I'm sure the response would be 'Where's that?!'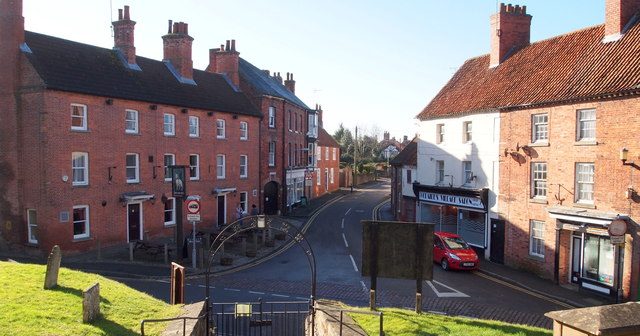 New Ollerton = old biddy central and a load of manky chavs. DO NOT come here, for your own sanity, don't even visit.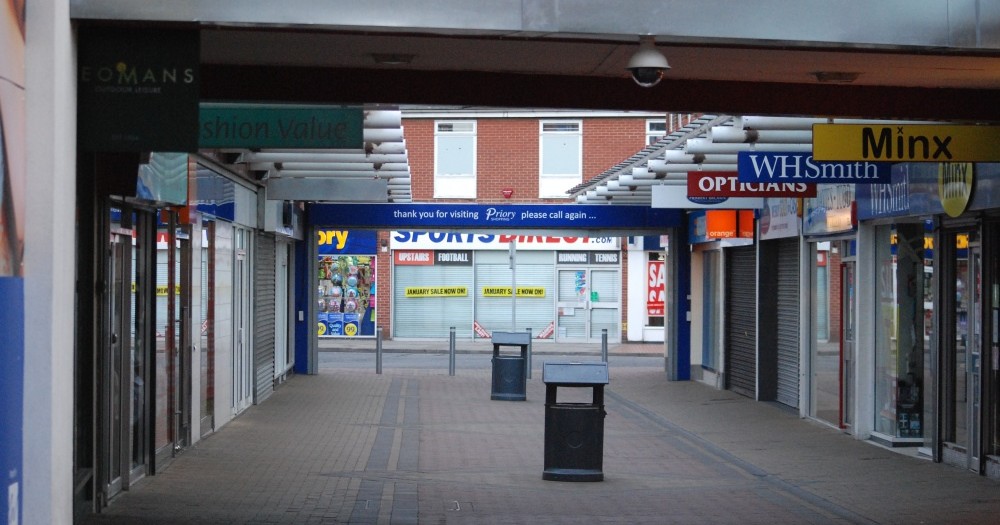 Worksopians are as happy as Larry (if Larry were a fat Northerner who liked Gregg's steak bakes).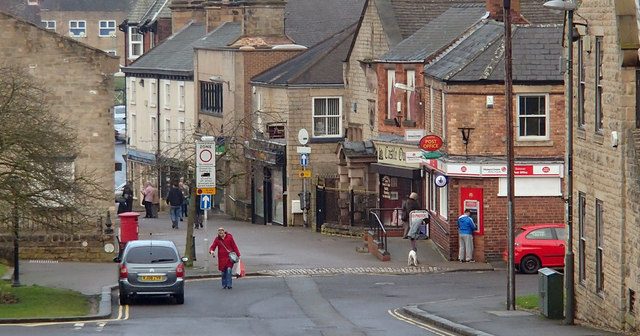 Bolsover: At first you think that it is a pleasant town. Unfortunately, when you see it at night it becomes a typical chav sh*thole.