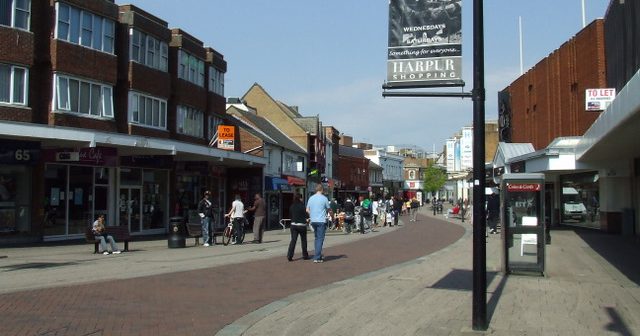 Bedford where the second coming was going to happen. The only coming was the Chav Invasion of the London Pygmies.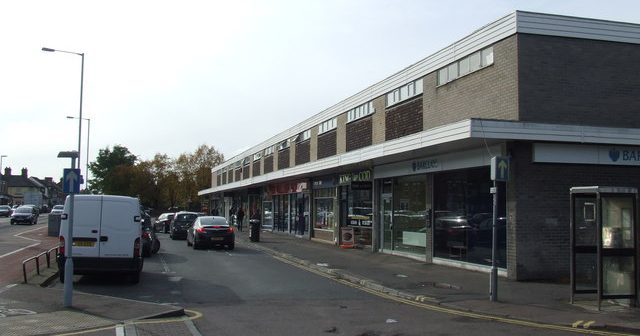 The Dumb-Ass people of Bedford and Kempston, unkind, selfish, homophobic, bigoted and xenophobic bunch of sh$$s.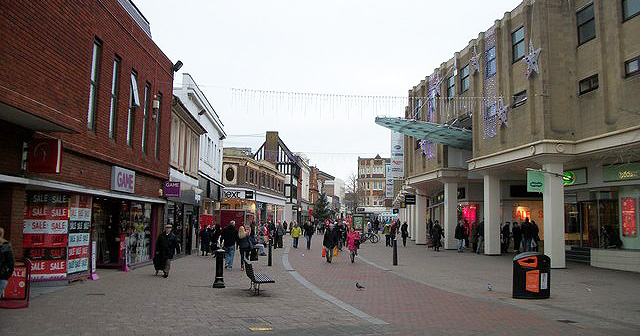 Once upon a time Bedford was the swankiest place in Bedfordshire. But no more. Bedford is now full of drug dealers, gangs and murders.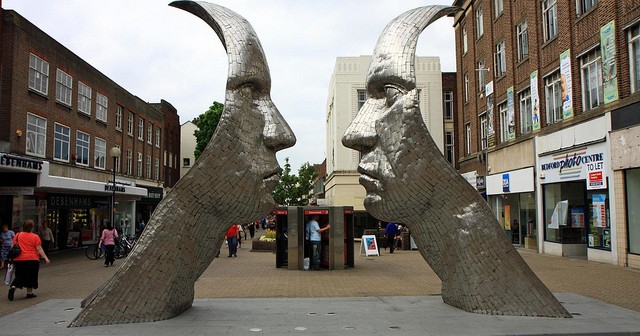 I wouldn't visit to Bedford any time soon unless you are a drug addict, rapist, murderer, alcoholic tramp, or hold more ASBOs than your IQ.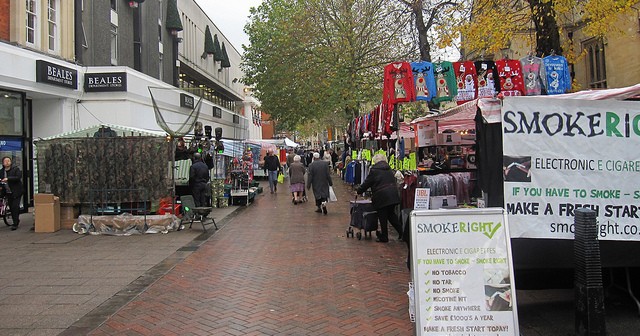 From my second storey Bedford Bedroom, I heard a live version of the 'Jeremy Kyle' show, for the benefit of me and my neighbours at 02:26