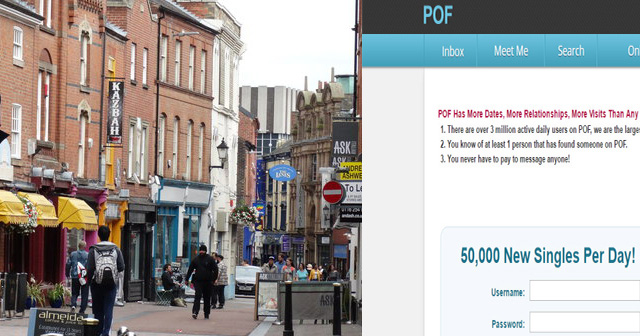 Leicester is a beautiful city spoilt by the dirty men that live in it.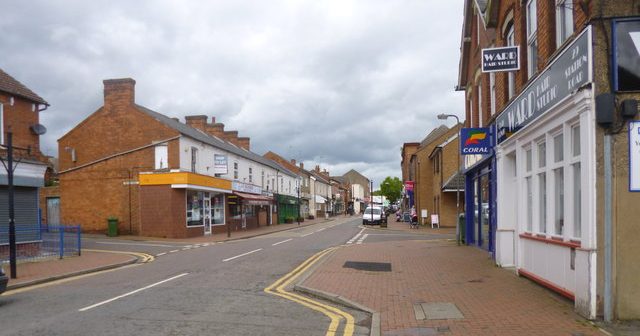 Do not move to Desborough or Rothwell. You will not be welcome. You will only be accepted if your girlfriend is also your sister.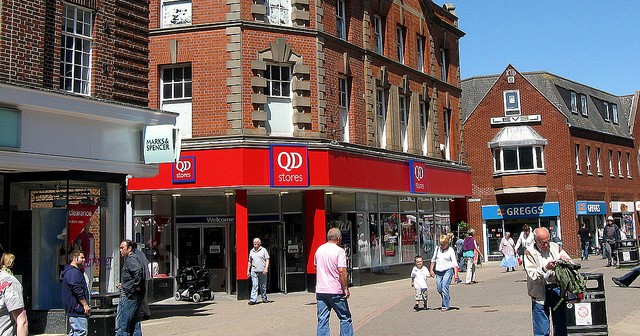 You get the strange old men looking at you from the corner, rubbing their trousers as you stand looking disgusted at them.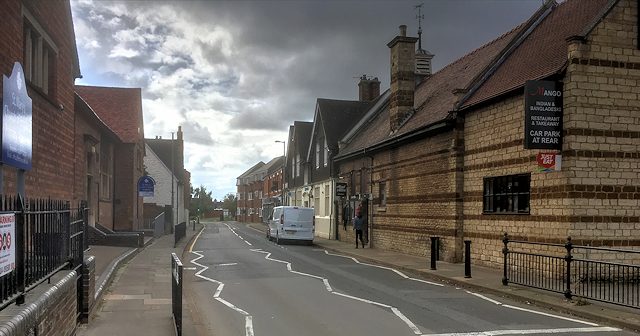 Burton Latimer is basically chav central, for any teenager hoping to fit in with the sh*t crowd.
Once a sleepy hardworking market town, now being over run by the unemployable theiving scumbags