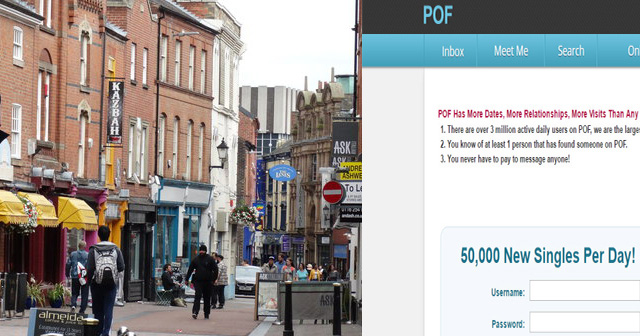 Leicester is a beautiful city spoilt by the dirty men that live in it.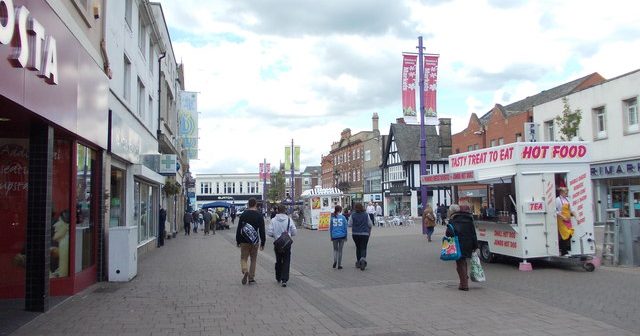 You can have a nice time in Loughborough, just as long as you live outside of it and never visit except for its saving grace: decent markets in the town centre.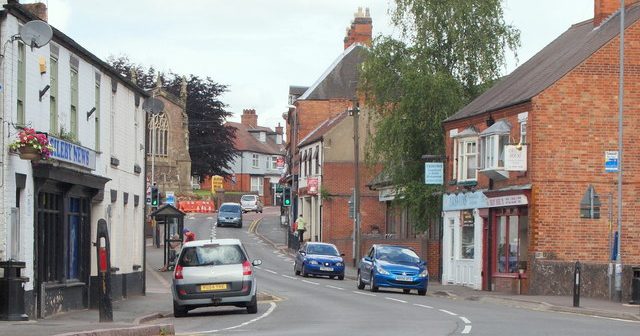 Sileby has gone from an ugly village to a messed up and chavvy transit town.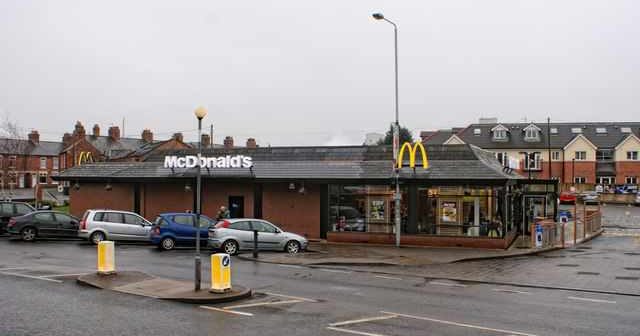 There is so much chavyness to indulge in this marvellous little town called Melton Mowbray, why not go there today?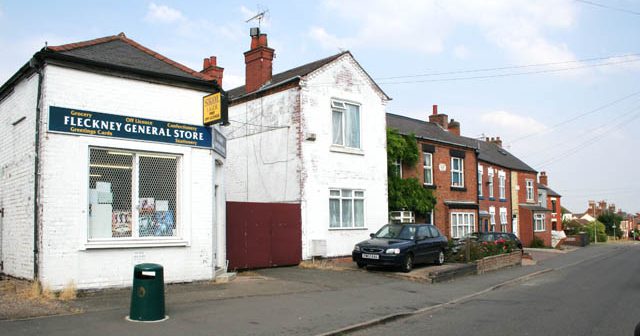 I cannot believe that nobody has included the in-bred smelly dive that is Fleckney, yet!