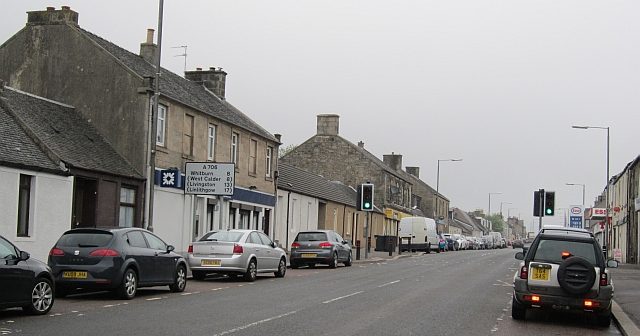 Forth Village residents range from angry old people visibly flustered that the Grim Reaper has overlooked them, to young delinquents and single mums on benefits chugging Buckfast.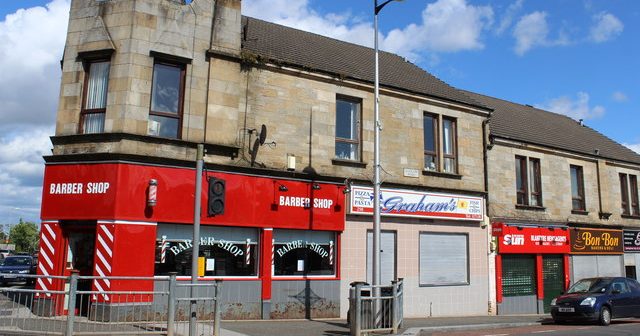 Blantyre, if you have to drive through, keep as close to the maximum speed limit as possible and just focus on getting out the other side.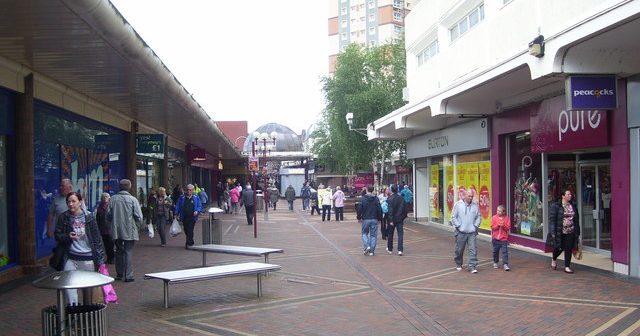 Motherwell town centre jaykays can still be easily identified by their blue bucky bag & face that looks like its stopped a lawnmower blade.