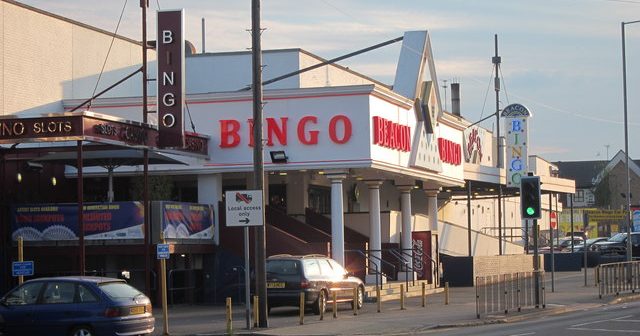 A word of advice: when you see Northampton's massive concrete tower, turn around and go back where you came from.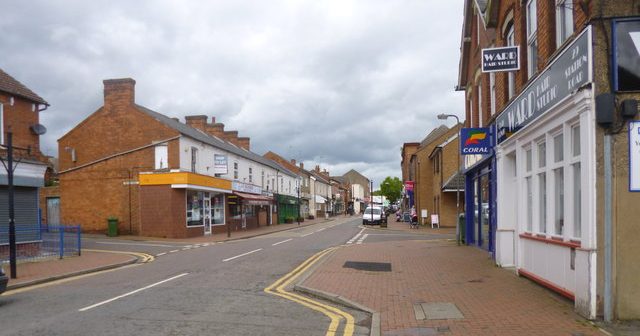 Do not move to Desborough or Rothwell. You will not be welcome. You will only be accepted if your girlfriend is also your sister.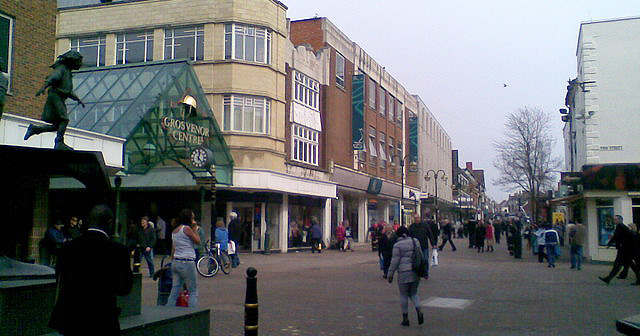 For many decades now, Northampton has won itself a reputation as a cultural cul-de-sac.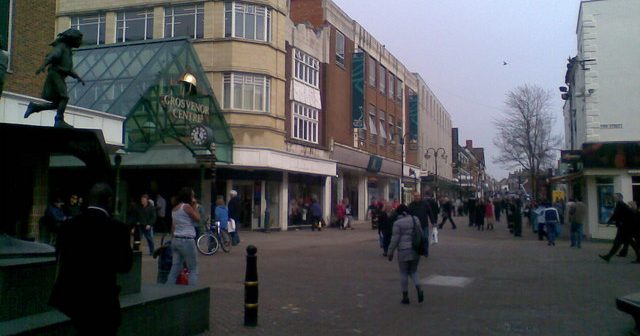 Northampton, once a beautiful little market town, now a turdhole, overflowing with the vilest human filth.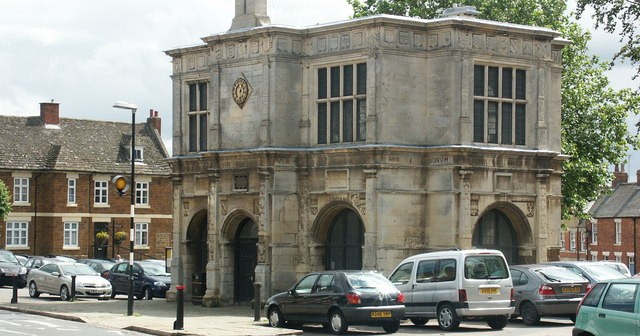 I've been living in Rothwell for the past 7 years and I know, it takes everything that's good about humanity and sh*ts it back out.