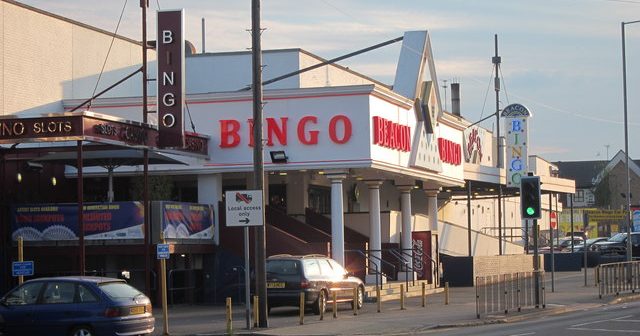 A word of advice: when you see Northampton's massive concrete tower, turn around and go back where you came from.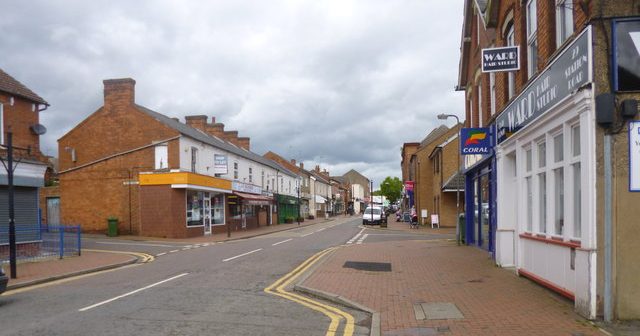 Do not move to Desborough or Rothwell. You will not be welcome. You will only be accepted if your girlfriend is also your sister.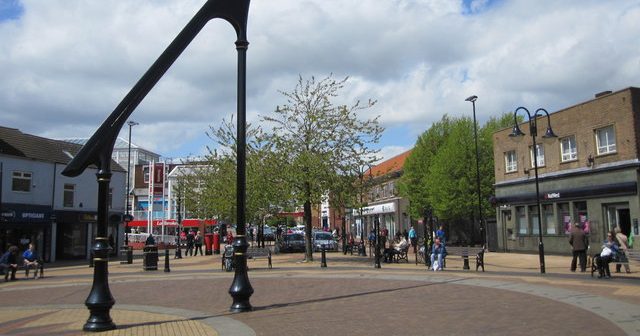 Mobility scooters and micro scooters seem to be the transport of choice in Sutton-in-Ashfield, depending on which side of 30 you are.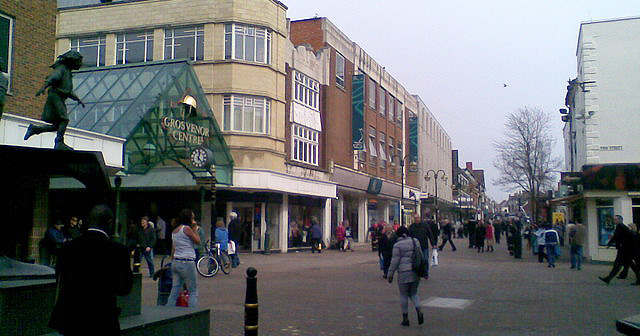 For many decades now, Northampton has won itself a reputation as a cultural cul-de-sac.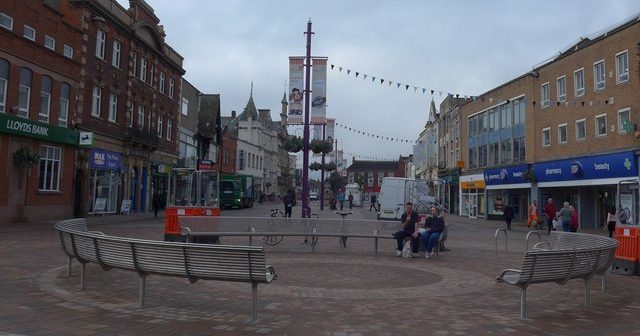 Loughborough is where it's at for screaming, fighting, and drinking 'till you're sick.