If anyone that lives In Eakring is ever asked where they live, I'm sure the response would be 'Where's that?!'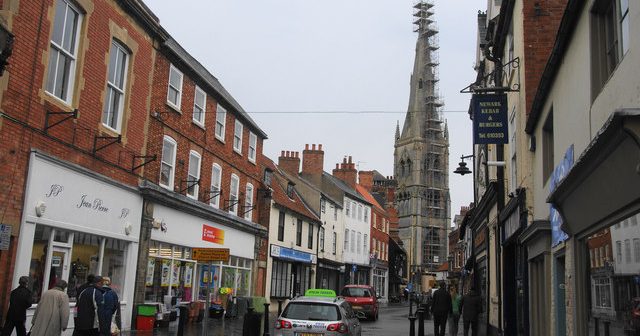 I've lived in Newark-on-Trent for almost 20 years and can't stand the place.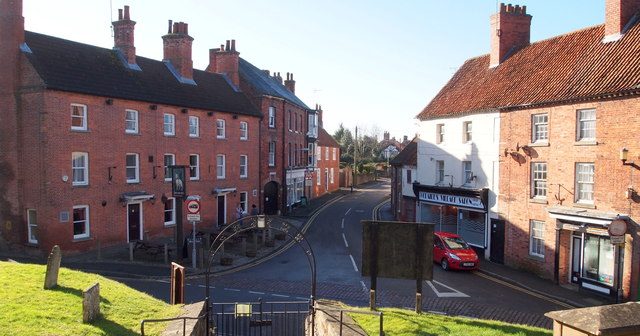 New Ollerton = old biddy central and a load of manky chavs. DO NOT come here, for your own sanity, don't even visit.
i went to mansfield on a football trip to watch my team nottscounty play mansfield town in a pre season friendley the area is a shit hole evey corner you go around you dont know weather you