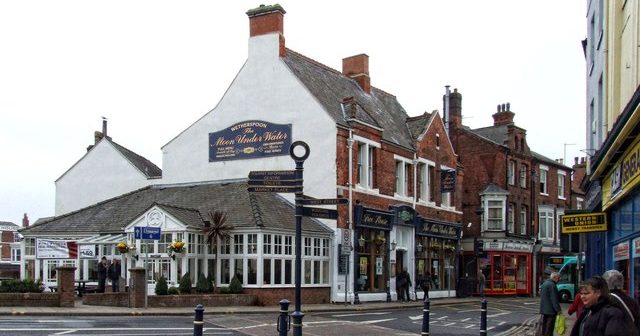 Shame they drained the marshes, this turd of a town known as Boston would be under 6' of water by now otherwise (with a bit of luck anyway).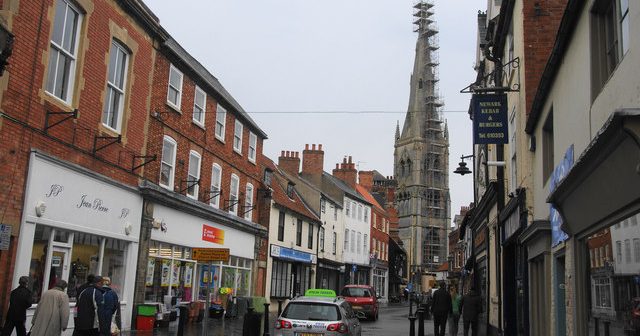 I've lived in Newark-on-Trent for almost 20 years and can't stand the place.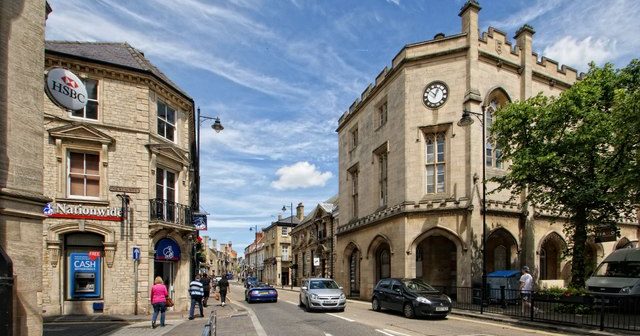 Sleaford, where else has a populace whose ambitions are gaining a tractor license and incest?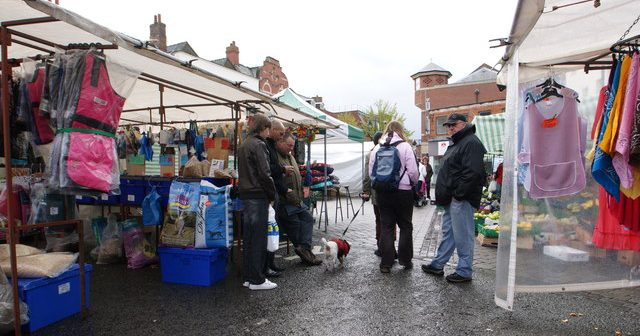 If you like cheap gold, Richmond fags & wheeling a baby in a manky pushchair through the market place then Boston could be the place for you.