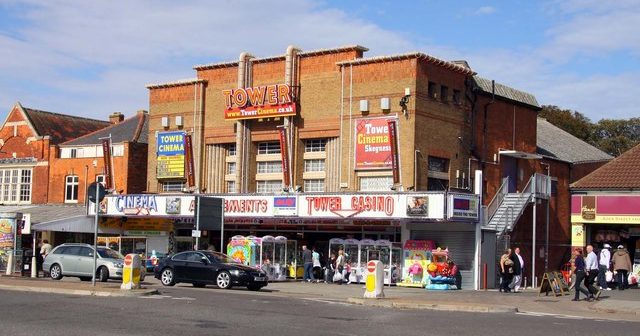 In Skegness the North Sea in all its turgid brown glory, waves mockingly at the pasty-faced tourists who brave the water in a forlorn hope of some summer time frivolity.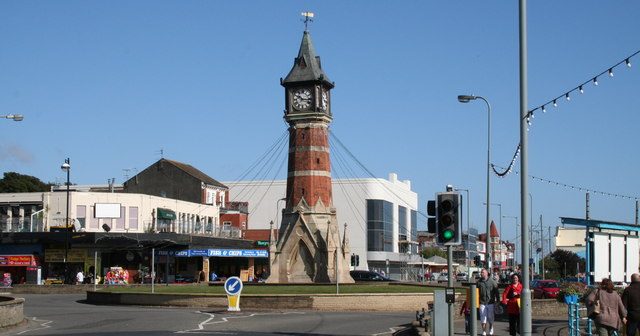 Skegness: not easily described to those who've not experienced its wrist-slashing bleakness and sense of hopelessness.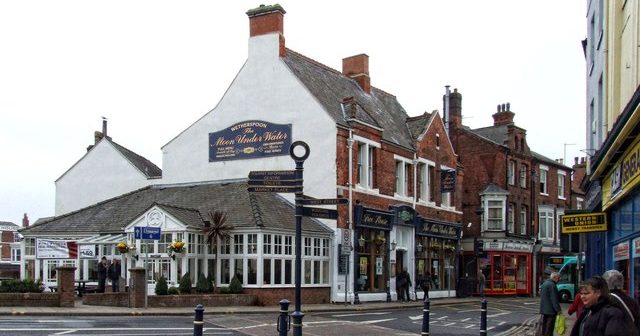 Shame they drained the marshes, this turd of a town known as Boston would be under 6' of water by now otherwise (with a bit of luck anyway).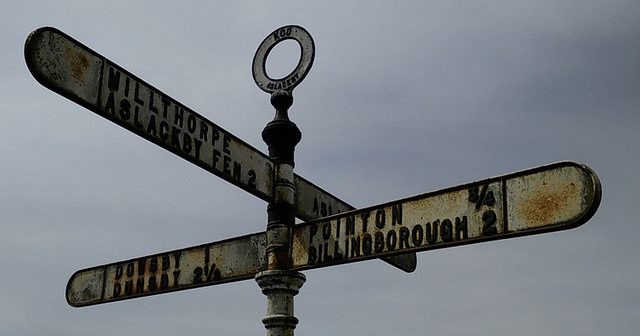 Donington used to be a beautiful, small village situated between Boston and Spalding, just off the A52.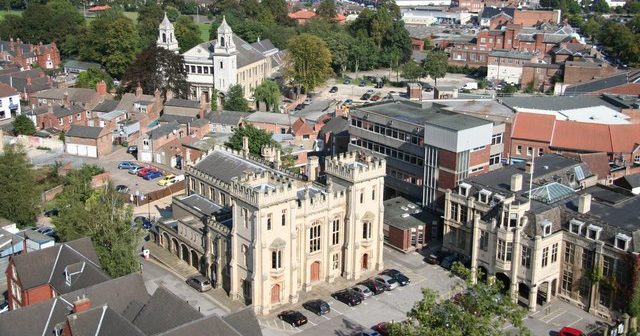 Come to Boston and you will soon think you have travelled into eastern Europe. You will hear more foreign languages than English.