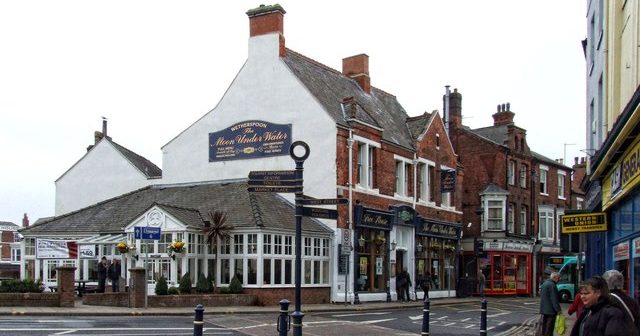 Shame they drained the marshes, this turd of a town known as Boston would be under 6' of water by now otherwise (with a bit of luck anyway).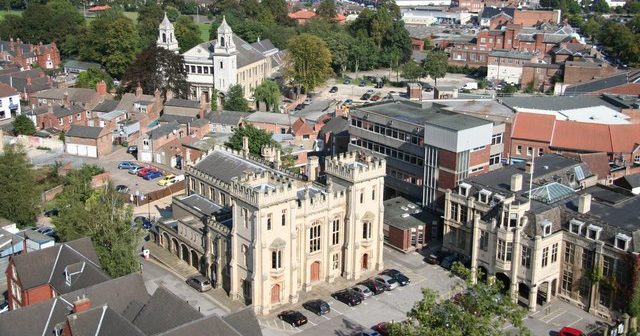 Come to Boston and you will soon think you have travelled into eastern Europe. You will hear more foreign languages than English.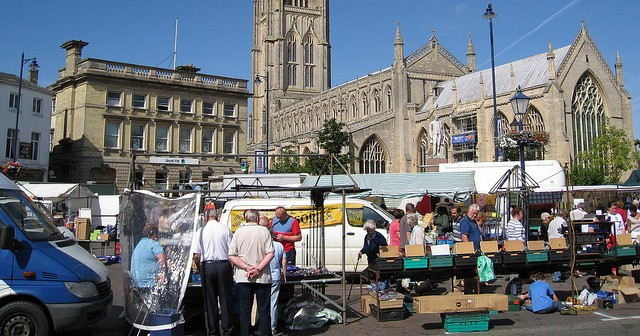 Boston is a rural town that suffers from all the problems of a rural town without any of the benefits, as most of the locals are on benefits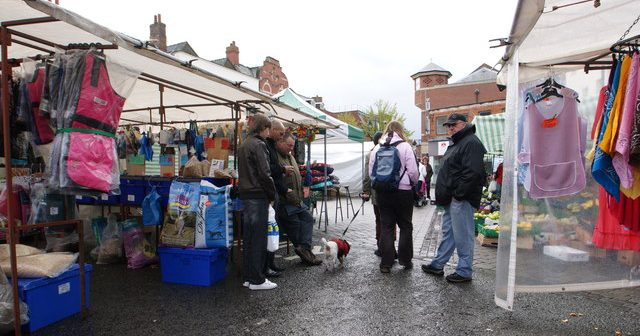 If you like cheap gold, Richmond fags & wheeling a baby in a manky pushchair through the market place then Boston could be the place for you.