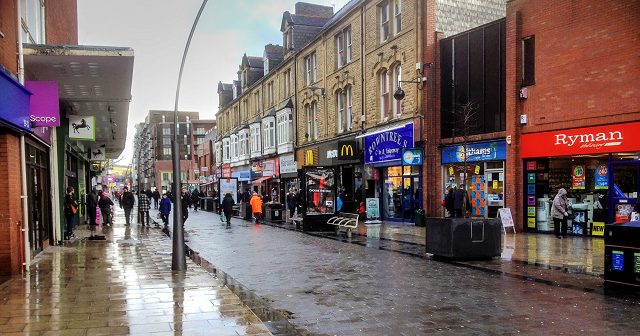 Bury has its own perfume - Eau de Weed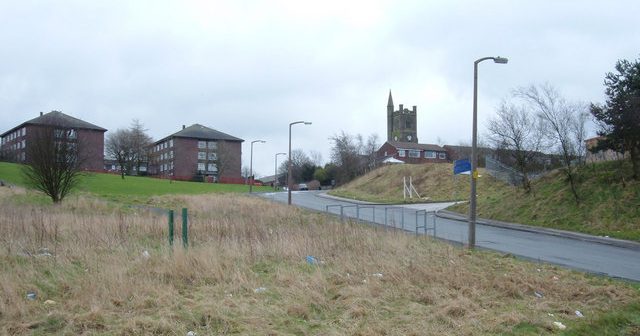 Sholver, one windswept winter's night I found myself alone, cold and afraid on the streets of this shit smeared overspill.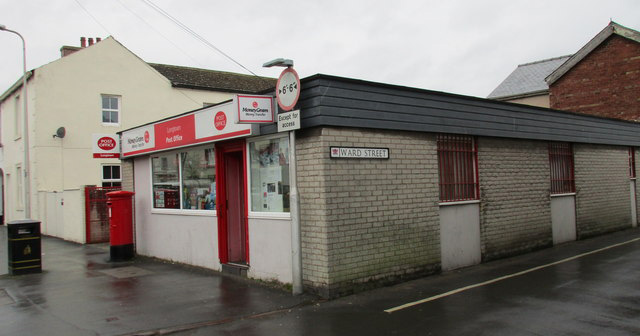 Longtown has a long history, especially with it being on the border of England and Scotland. Although ask many of the locals who were educated from the 80s onwards and they couldn't tell you any of it.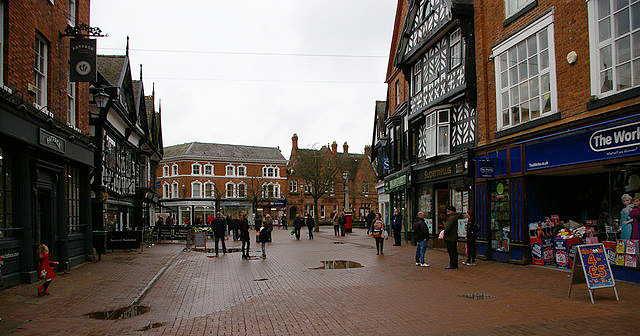 The Nantwich yummy mummy battle tank, the Land Rover discovery, can be seen badly parked in parent and child bays across the town.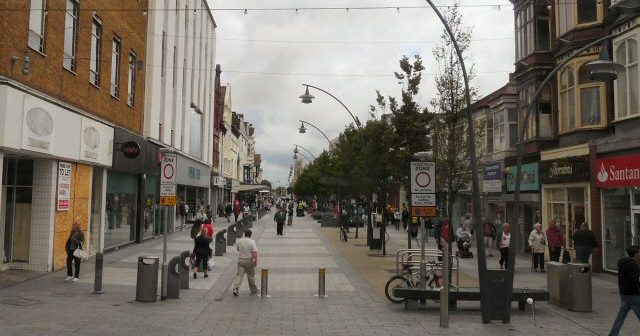 I've lived here in Southport all my life and to be honest it was better back in the 1970's than it is now.