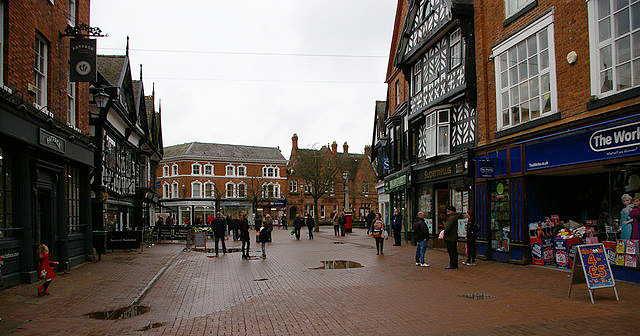 The Nantwich yummy mummy battle tank, the Land Rover discovery, can be seen badly parked in parent and child bays across the town.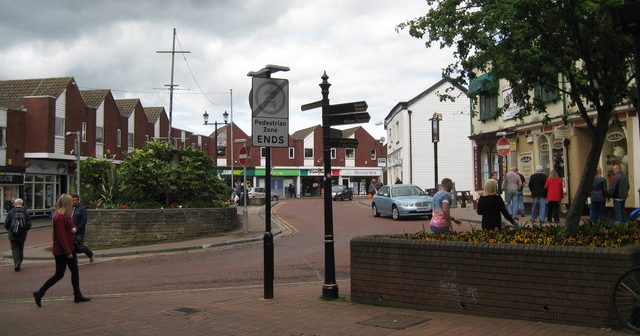 Nantwich: considered to be the most 'urban' destination that Aston Lords and Ladies are willing to drag little Jonty and Elisabet(no H) to.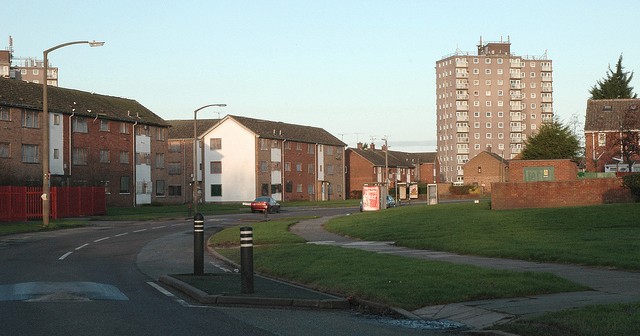 As you move through the generations of Blacon, the racism and xenophobia grows deeper and deeper.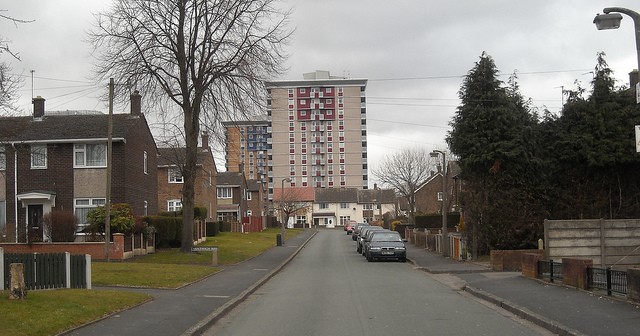 Then there's the meriton Road Park behind the paddock, not to be ventured into at night due to having no lights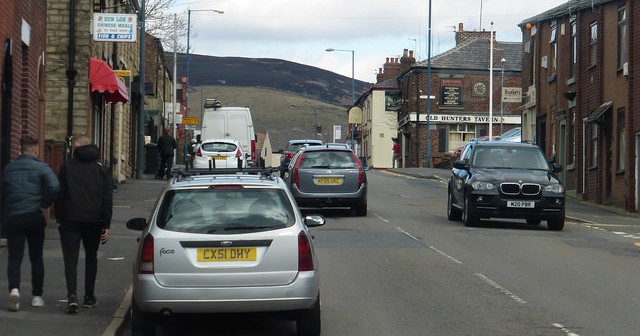 The pavements that used to be clean and well maintained, are now wonky, cracked and full of dog sh*t & blood stains from the weekend before.