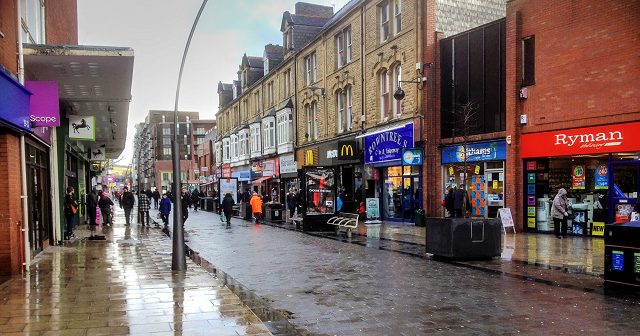 Bury has its own perfume - Eau de Weed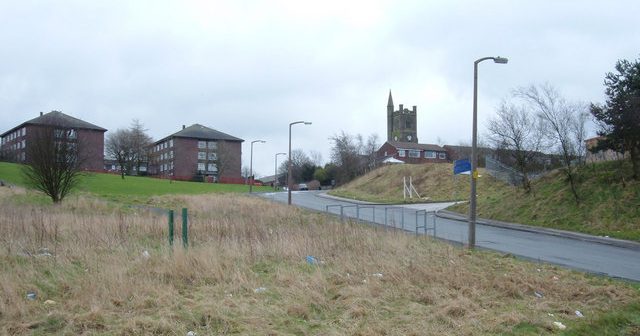 Sholver, one windswept winter's night I found myself alone, cold and afraid on the streets of this shit smeared overspill.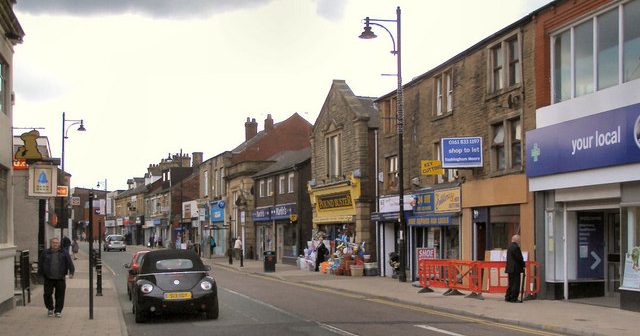 All in all, Shaw is a sh*thole, and thank god I'm leaving for good. If you like being a tw@t, it could be the place for you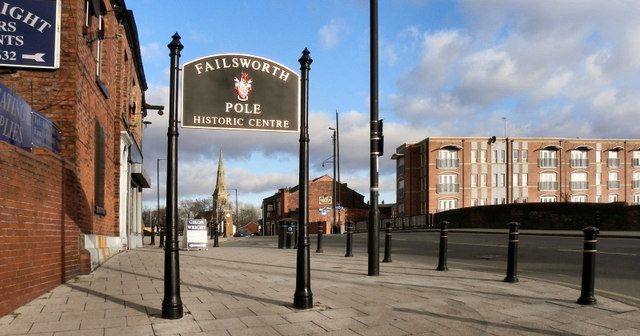 KFC/Tesco Car parks have become a homing beacon for Failsworth's chavy offspring to congregate around when they are not at the Metro Stop.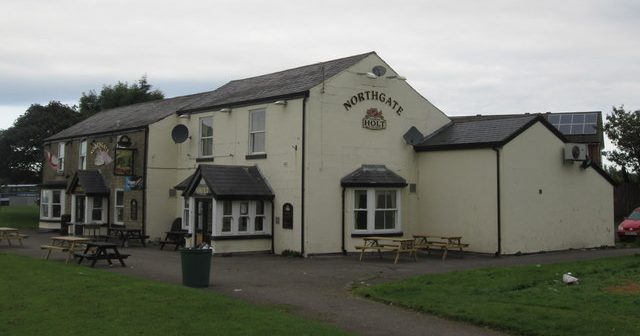 Sholver & Moorside: the views are good... to all the other parts of Greater Manchester where everyone would rather be.