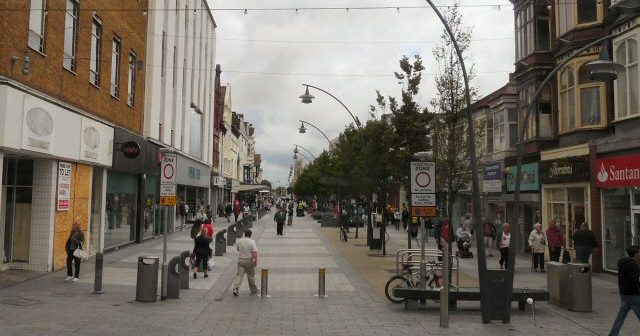 I've lived here in Southport all my life and to be honest it was better back in the 1970's than it is now.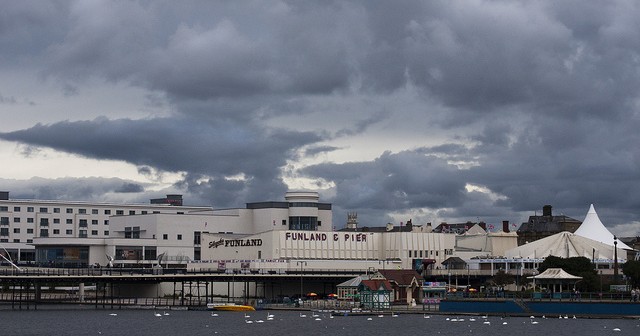 Don't bother coming to Southport, unless you like watching this generation's hopes and dreams get washed down the drainpipe.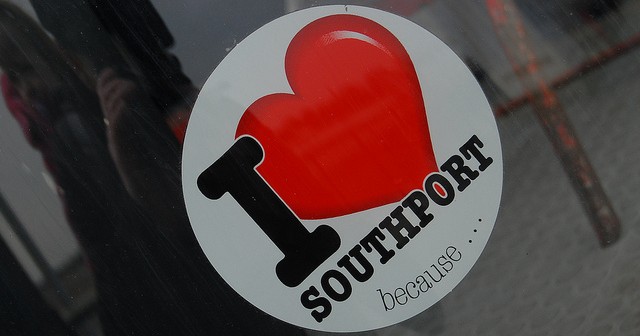 The reality of this idyllic seaside town shows it's ugly face when you start going to the local clubs and pubs.