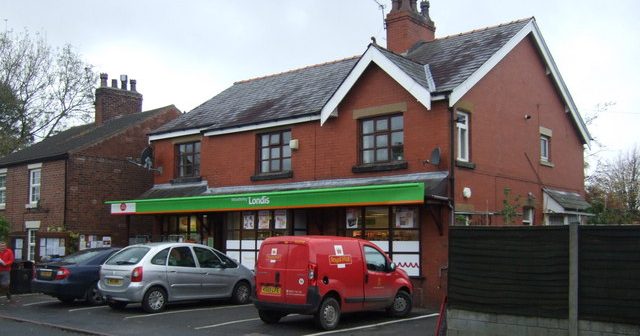 Things like a pavement, a street light, a train station, that give Latham that real "buzz" are absent in Mawdesley.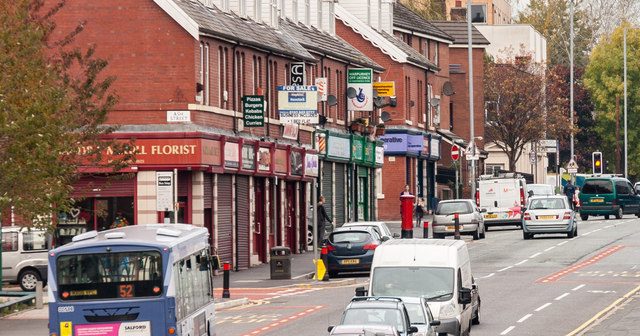 When told we were moving to Harpurhey, I was devastated. I tried to throw myself under the 52 bus. Fortunately it never turned up on time.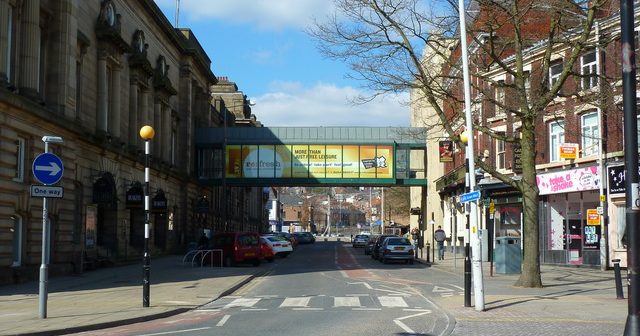 Take it from me, some estates in Blackburn make Syria look calm.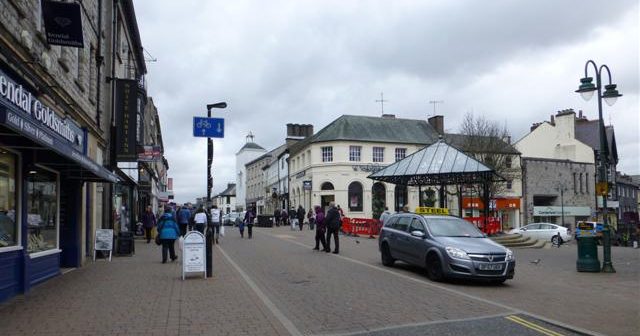 Looking for a place that's got drugs and drunks out in the street at 2 am on Saturday morning? Then Kendal is the place.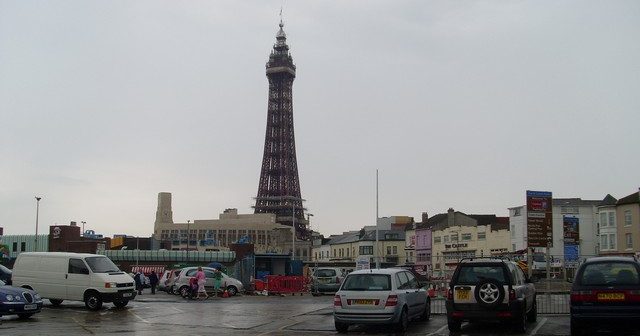 I have lived in some godforsaken places in my time but Blackpool really takes the biscuit.