With more than a touch of skank about it, here's some handy tips for Ashton.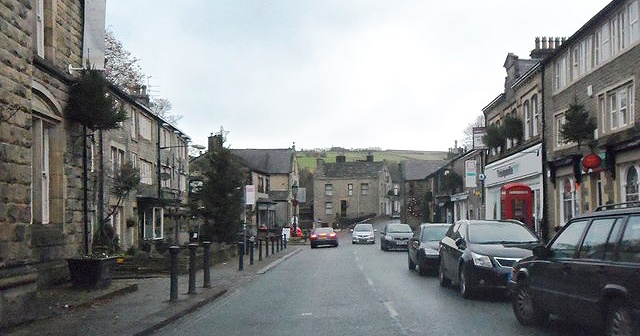 Saddleworthians are easily spotted, they have fake accents, no wit and a false sense of superiority.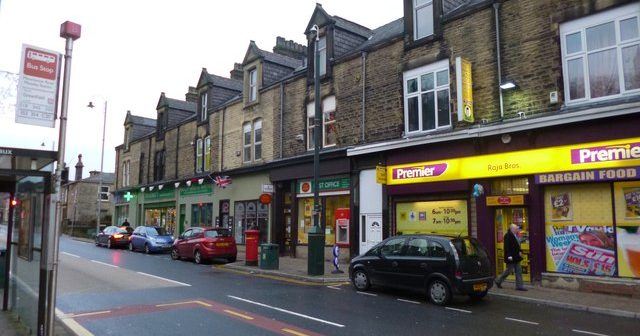 Darwin clearly left Mossley out when he wrote origin of species.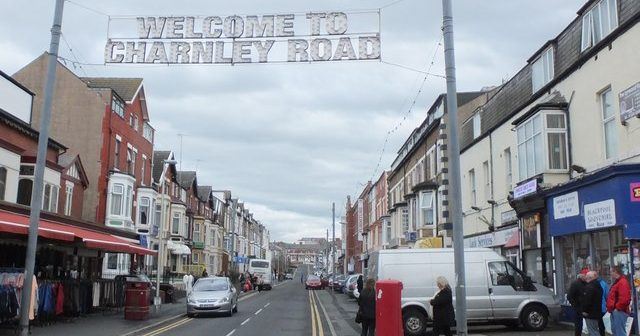 Blackpool: 10th rate smack-scrote infested, grotty shi@hole.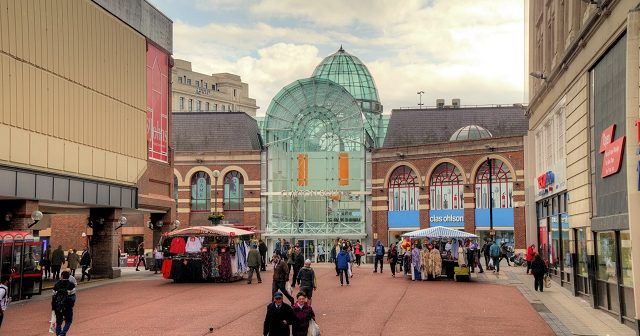 In Liverpool they despise anyone with any modicum of individuality in their den of squalor.