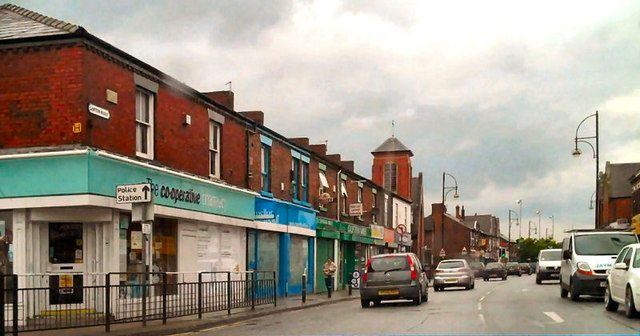 Reddish truly stands out psychologically, as people wonder what goes through a 12 year old boys head, when they decide to rob the purse of a pensioner.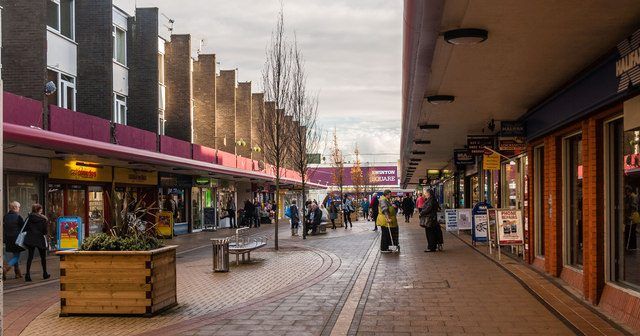 As I walked around Swinton, I noticed the people looked like extras from The Walking Dead.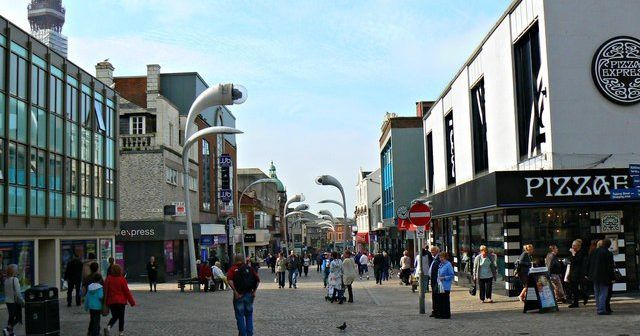 If you want a cheap, drug and STD filled holiday, visit Blackpool today!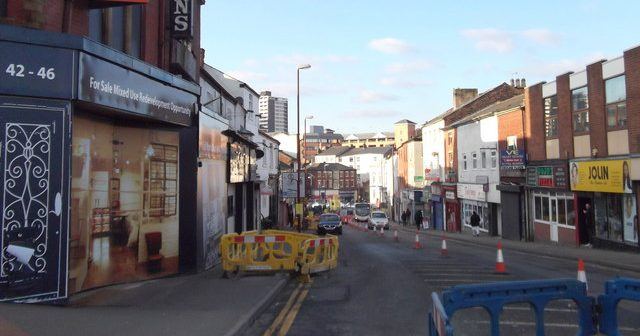 Rochdale, activities, attractions or even remotely decent, worthy places to visit: non existent.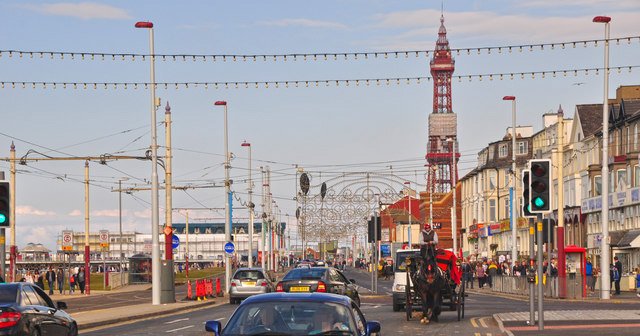 With chavs off on EasyJet adventures, what does that leave Blackpool with? Only the scummiest of the scum, Gods mistake, the super chavs.