I've never encountered so many fat, ugly, dishevelled people nor persons exhibiting signs of mental illness in such concentrations as Bolton.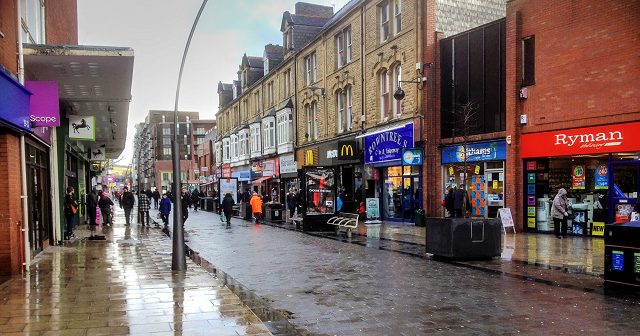 Bury has its own perfume - Eau de Weed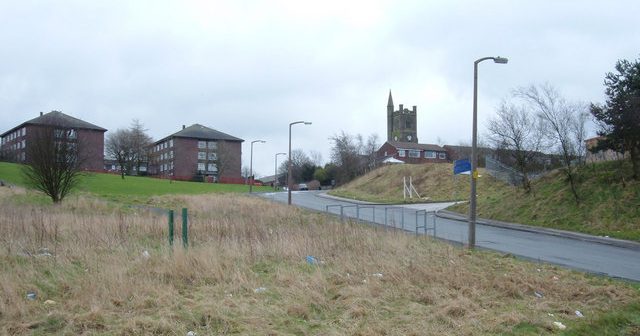 Sholver, one windswept winter's night I found myself alone, cold and afraid on the streets of this shit smeared overspill.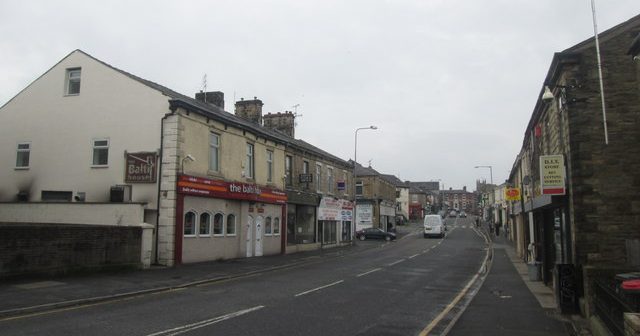 If you can survive in Rishton then you are undoubtedly better than Bear Grylls.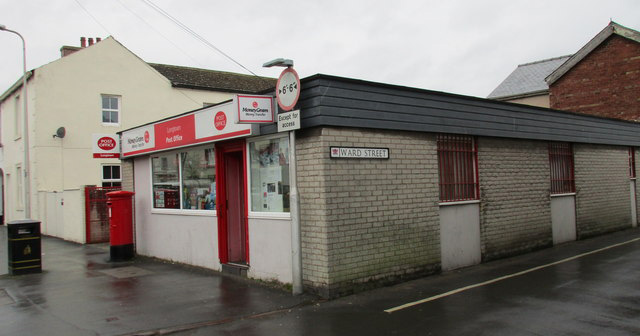 Longtown has a long history, especially with it being on the border of England and Scotland. Although ask many of the locals who were educated from the 80s onwards and they couldn't tell you any of it.