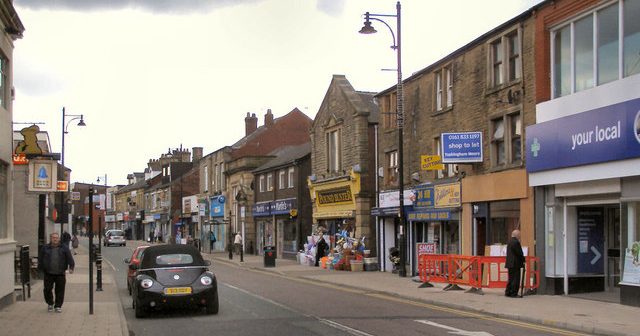 In Shaw, a wretched little turd like me can fight, snort coke and behave like a complete animal without so much as causing a single eyelash to flutter!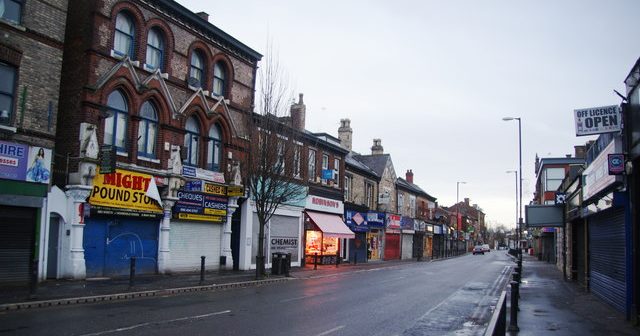 Withington is a place that Manchester should just forget about, the people there too. If you ever decide to move here, oh god, good luck to you.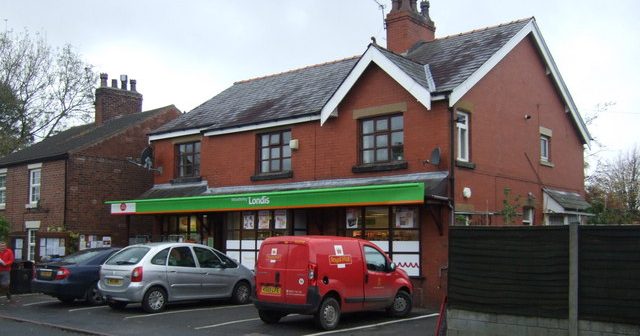 Things like a pavement, a street light, a train station, that give Latham that real "buzz" are absent in Mawdesley.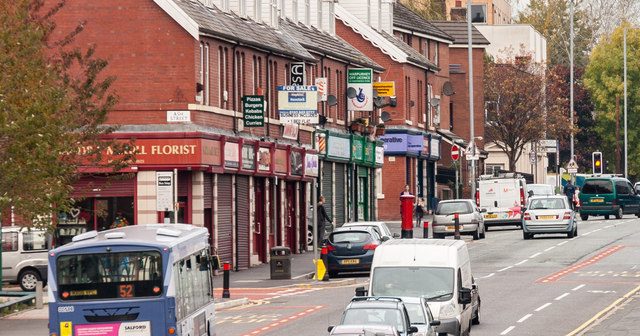 When told we were moving to Harpurhey, I was devastated. I tried to throw myself under the 52 bus. Fortunately it never turned up on time.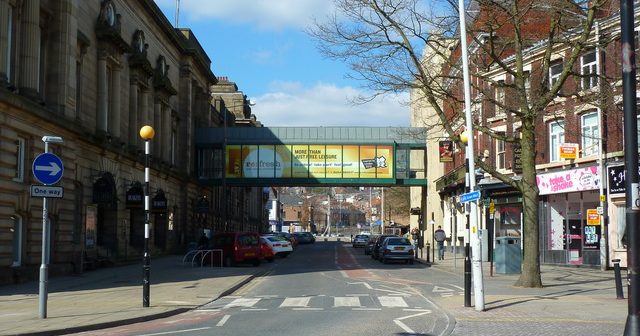 Take it from me, some estates in Blackburn make Syria look calm.