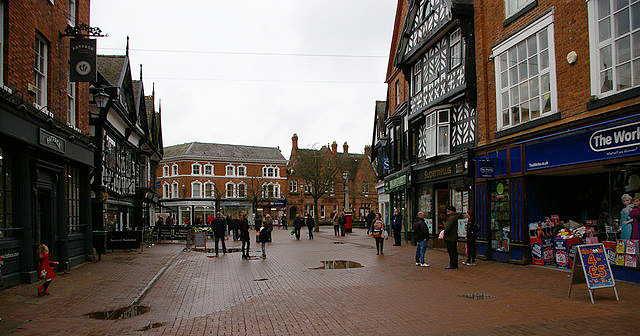 The Nantwich yummy mummy battle tank, the Land Rover discovery, can be seen badly parked in parent and child bays across the town.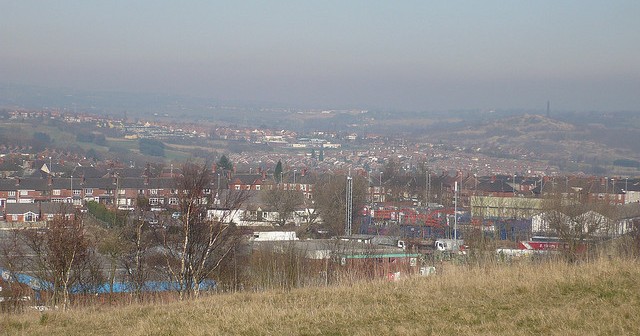 If Burslem were a mother, she'd be a pyjama clad, grey haired woman with cats & nothing in her fridge but Findus Crispy Pancakes & stains.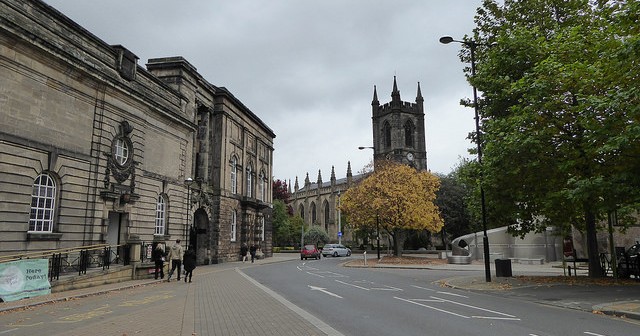 If the actual World needed an enema, Stoke-on-Trent would be where they shove the pipe.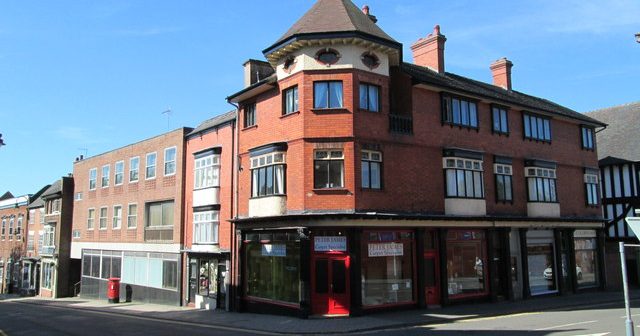 The sign says "Queen of the Moorlands". Leek locals say "Lock your windows, don't make eye contact, you know i love you very much don't you"