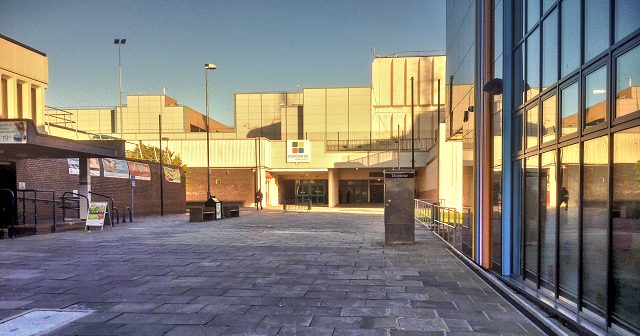 Welcome to Skelmersdale. A town that will re-arrange your internal organs with its never-ending roundabouts.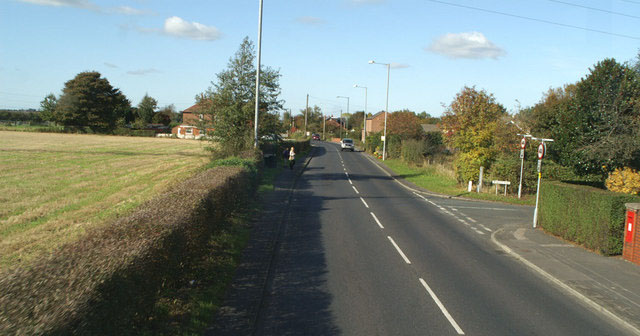 If I'm perfectly honest, I think it's safe to say we can call Lathom the arsehole of the Universe.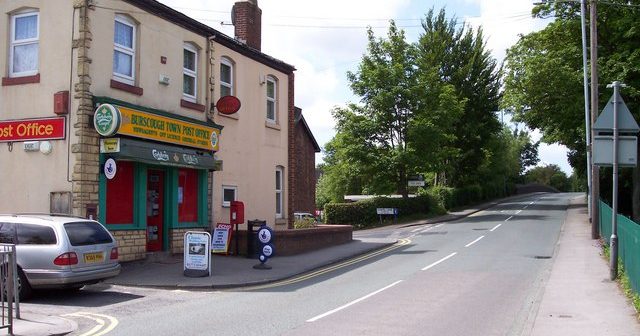 Burscough the incest capital of Britain. They say everyone is related in Burscough. It is littered with ugly, deformed children everywhere!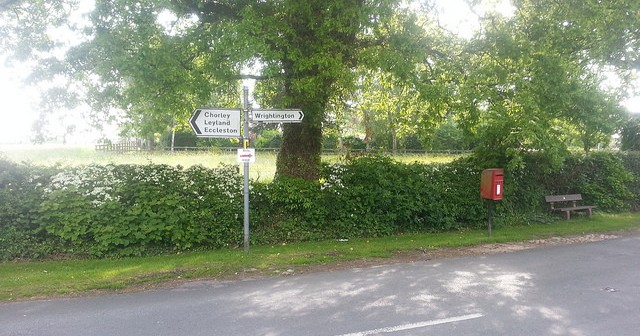 Mawdesley, an inbred, featureless, scuzzy hole in the arse end of Lancashire for scrap metal dealers and white collar fraudsters made good.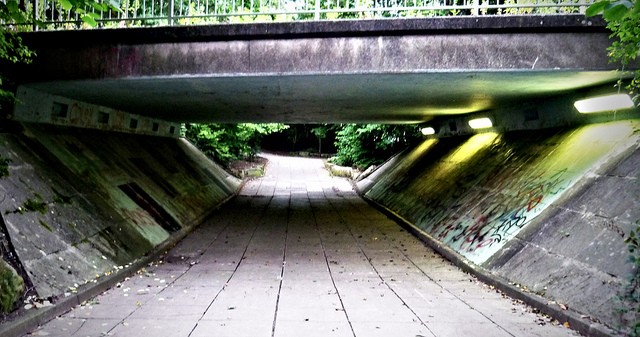 Once you hit Skelmersdale you will first start to notice our beautiful "art sculptures" which are basically twisted heaps of concrete.