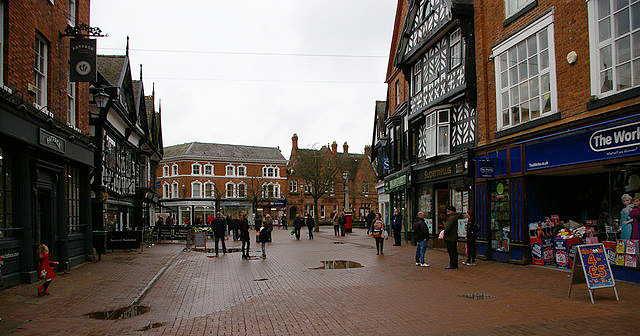 The Nantwich yummy mummy battle tank, the Land Rover discovery, can be seen badly parked in parent and child bays across the town.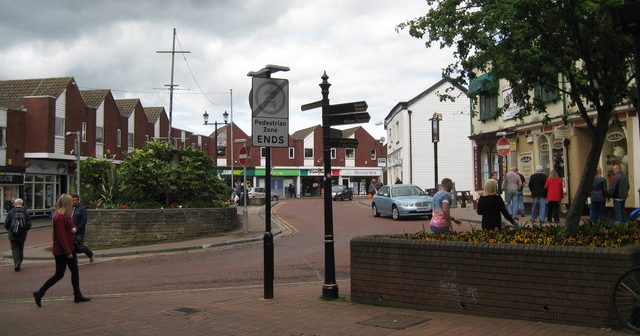 Nantwich: considered to be the most 'urban' destination that Aston Lords and Ladies are willing to drag little Jonty and Elisabet(no H) to.
Be sure to check out the local 'talent', hefty hunnies with that "Stafford Ass" and emaciated scrawny underfed teens with too much make up.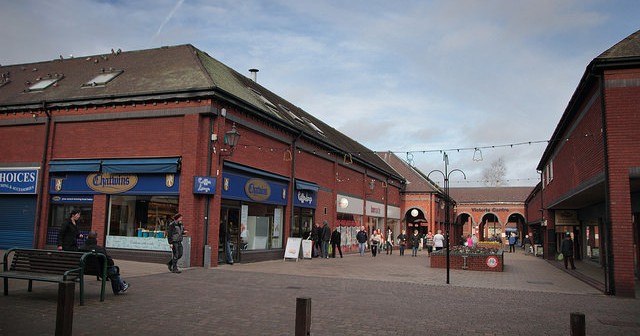 If you're on a train, the best part of the journey is when you pass through Crewe. Why? Because you've not got off there.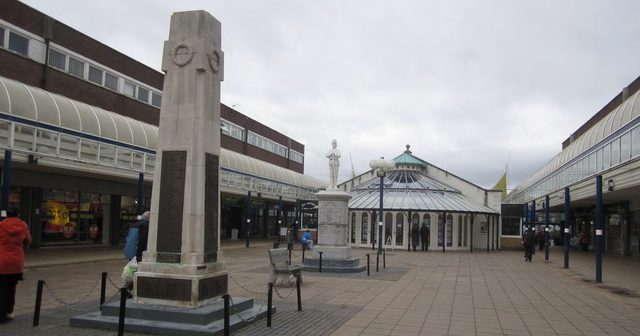 There is much I could tell you about low-life culture in Winsford.