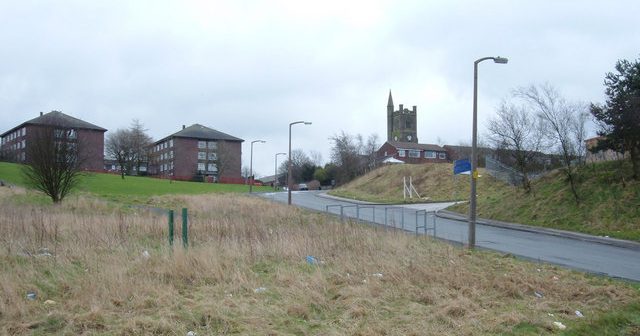 Sholver, one windswept winter's night I found myself alone, cold and afraid on the streets of this shit smeared overspill.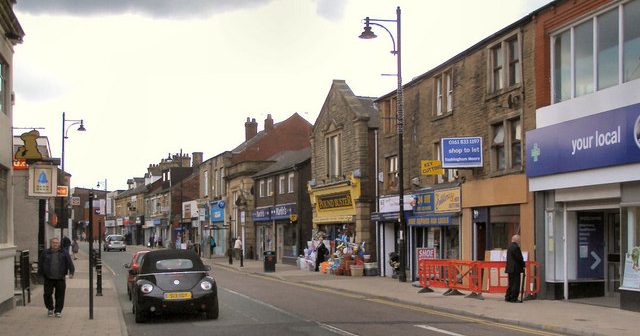 All in all, Shaw is a sh*thole, and thank god I'm leaving for good. If you like being a tw@t, it could be the place for you
Shaw is unfriendly, poor, plagued by drugs, single mothers and work-shy white trash in knock off Paul & Shark sweaters and tracksuit bottoms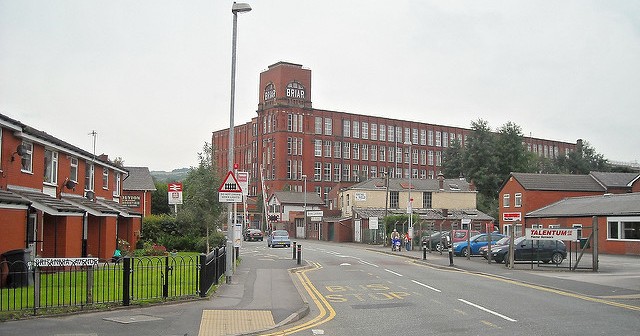 The local pettiness goes back to Victorian times when the Royton folk designed the Town Hall clock tower, without a clock face, facing Shaw!