I've never encountered so many fat, ugly, dishevelled people nor persons exhibiting signs of mental illness in such concentrations as Bolton.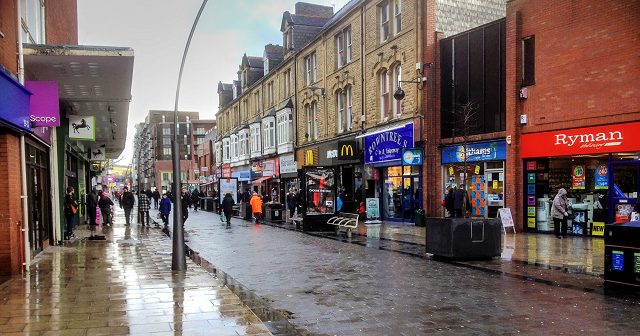 Bury has its own perfume - Eau de Weed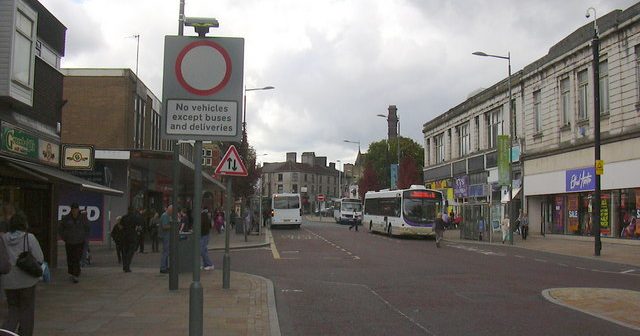 The A666 into Darwen is lined on both sides with Pubs and Takeaways, their signages glaring and flashing to entice in the slack-jawed yocals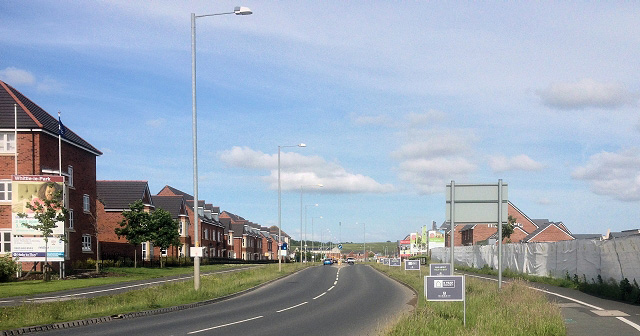 Buckshaw Village, there seems to be a whole new sub culture of chav emerging.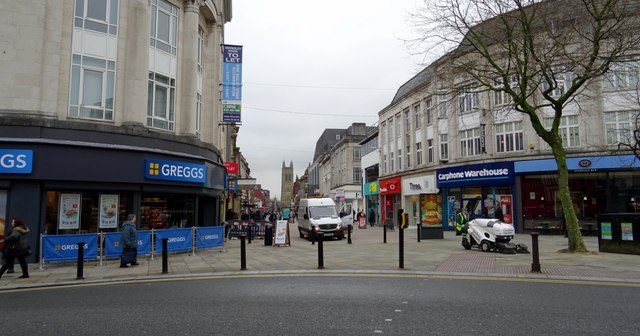 Pound shops and cheap takeaways are everywhere in Bolton. Some of the takeaways have reached the lofty heights of ONE star for hygiene.