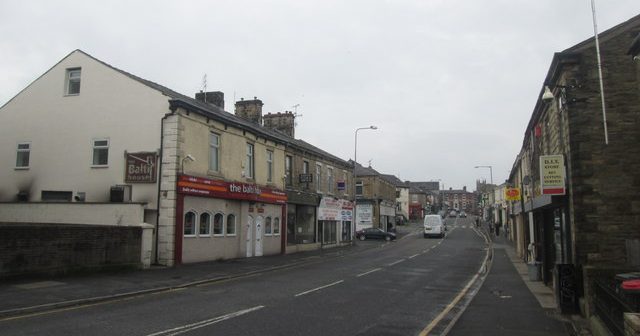 If you can survive in Rishton then you are undoubtedly better than Bear Grylls.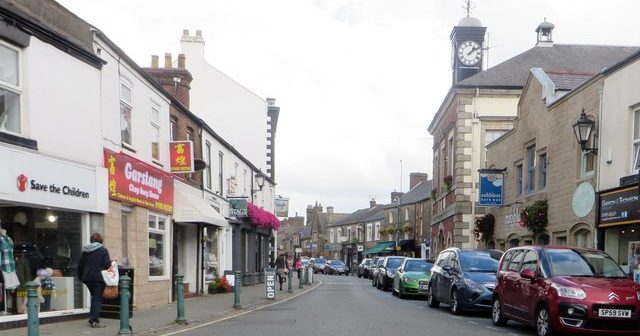 Garstang: you'll soon discover, there is nothing else to discover following the realisation that without a car, you really are stuck here.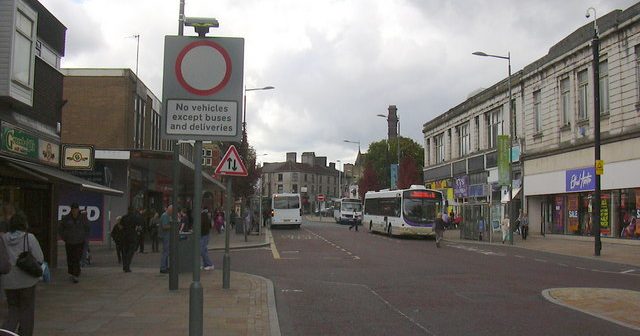 The A666 into Darwen is lined on both sides with Pubs and Takeaways, their signages glaring and flashing to entice in the slack-jawed yocals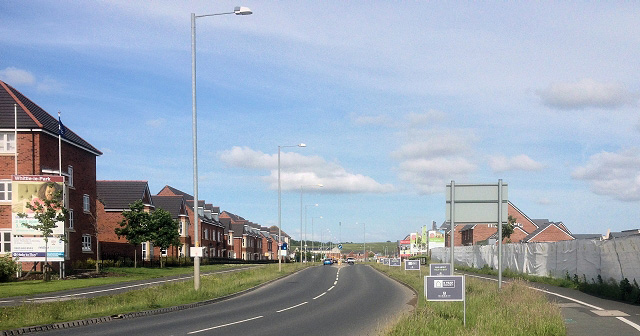 Buckshaw Village, there seems to be a whole new sub culture of chav emerging.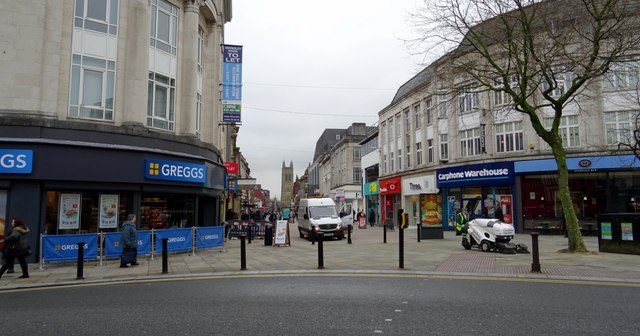 Pound shops and cheap takeaways are everywhere in Bolton. Some of the takeaways have reached the lofty heights of ONE star for hygiene.