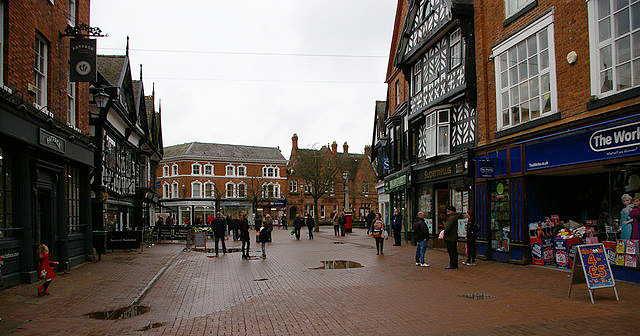 The Nantwich yummy mummy battle tank, the Land Rover discovery, can be seen badly parked in parent and child bays across the town.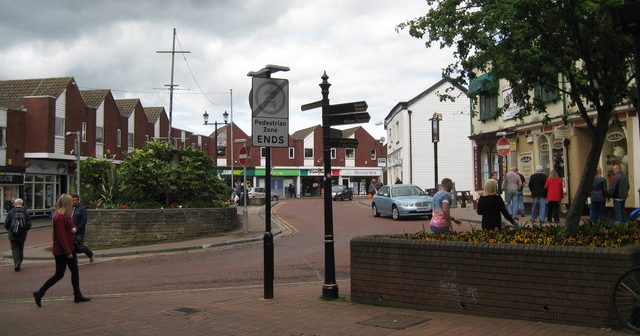 Nantwich: considered to be the most 'urban' destination that Aston Lords and Ladies are willing to drag little Jonty and Elisabet(no H) to.
An old town,in every respect,its buildings have a quaintness that people come to see,most of the older properties in the centre have a quaint waterfall from their gutters when it rains, the pavements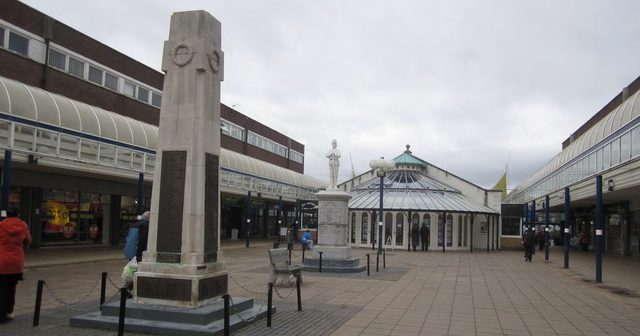 There is much I could tell you about low-life culture in Winsford.