I've never encountered so many fat, ugly, dishevelled people nor persons exhibiting signs of mental illness in such concentrations as Bolton.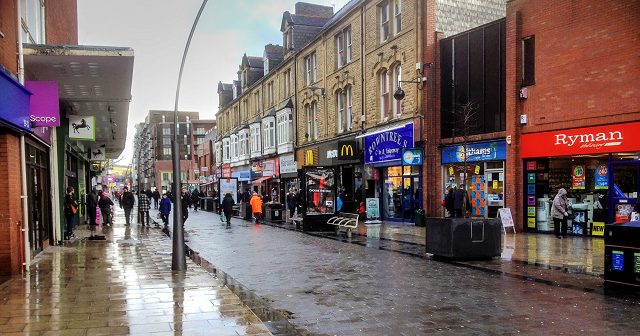 Bury has its own perfume - Eau de Weed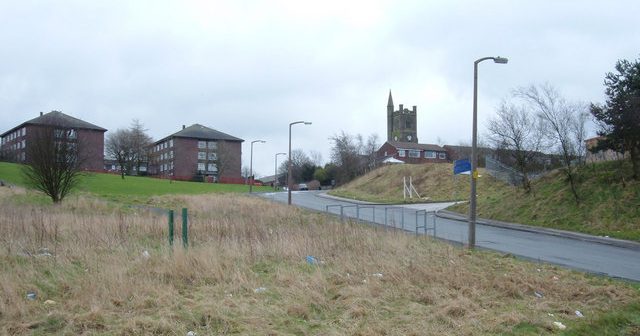 Sholver, one windswept winter's night I found myself alone, cold and afraid on the streets of this shit smeared overspill.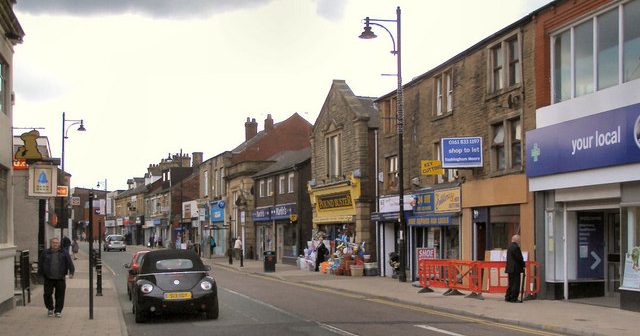 All in all, Shaw is a sh*thole, and thank god I'm leaving for good. If you like being a tw@t, it could be the place for you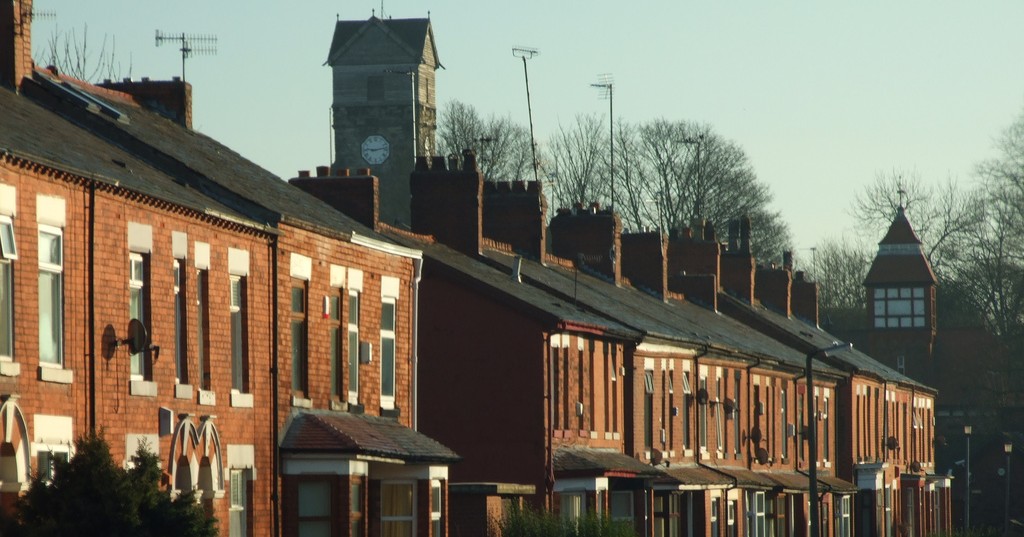 No matter where you go in Middleton, be it Langley or Boarshaw, you'll still be able to smell the pungent aroma of somebody's weed grow-op.