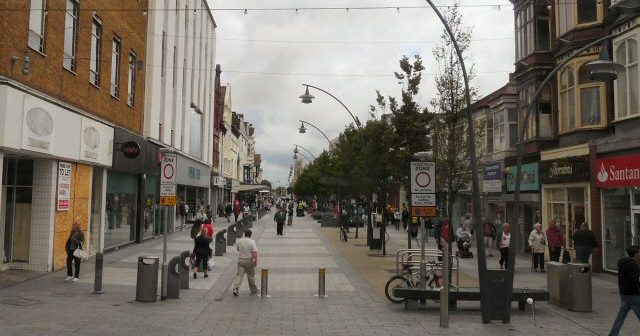 I've lived here in Southport all my life and to be honest it was better back in the 1970's than it is now.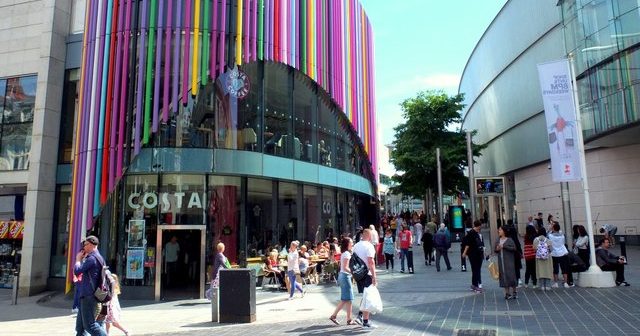 Rows of empty houses are part of Liverpool's heritage. 100s of empty houses in a housing crisis yet nobody wants them. Says it all really.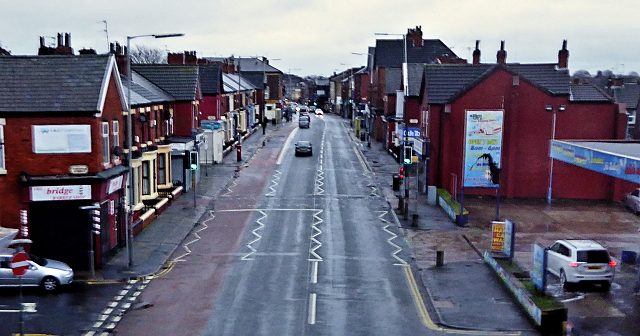 Wavertree, Liverpool: Every shop front is shuttered up most of the time with broken windows. It's f*cking miserable.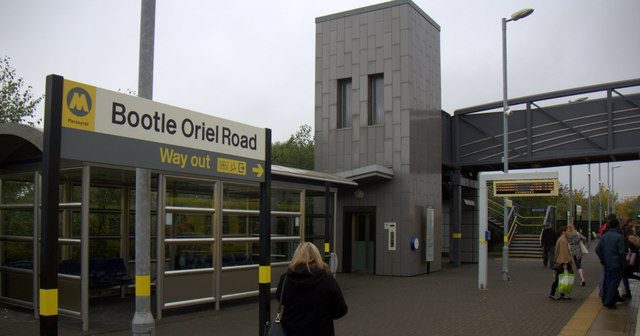 I'ts fair to say that nearly all of Merseyside is one colossal sh*thole. Bootle, 4 miles North of Liverpool, is the worst place there.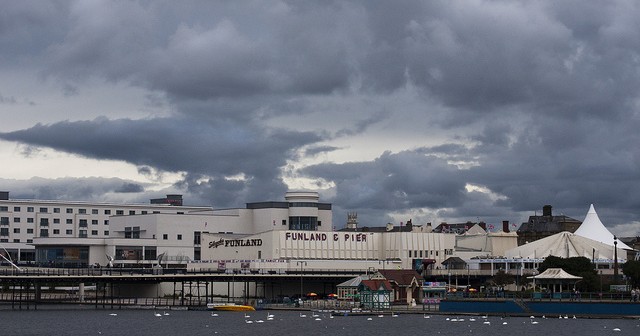 Don't bother coming to Southport, unless you like watching this generation's hopes and dreams get washed down the drainpipe.