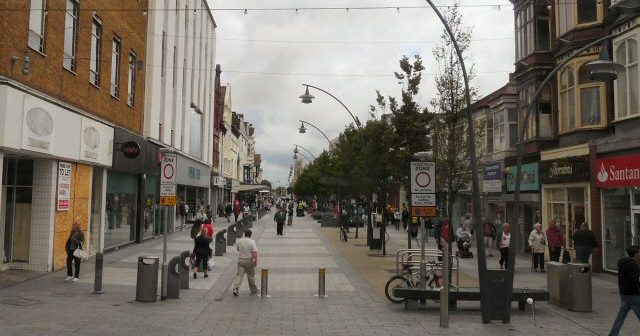 I've lived here in Southport all my life and to be honest it was better back in the 1970's than it is now.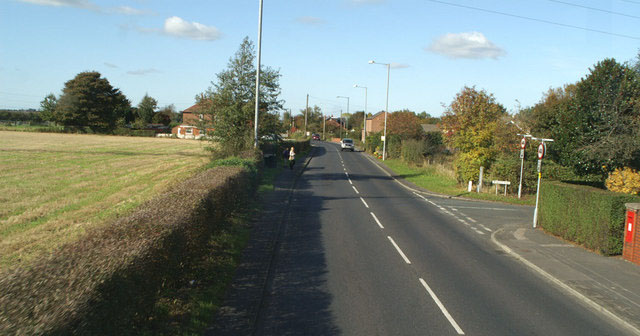 If I'm perfectly honest, I think it's safe to say we can call Lathom the arsehole of the Universe.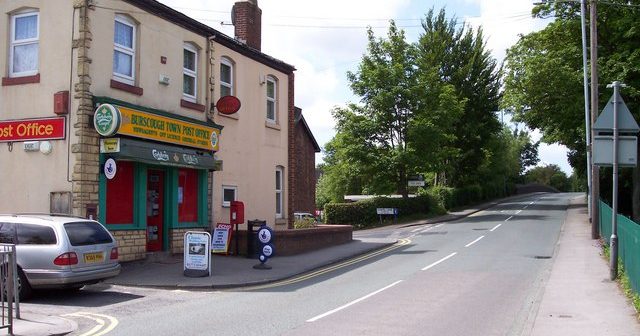 Burscough the incest capital of Britain. They say everyone is related in Burscough. It is littered with ugly, deformed children everywhere!