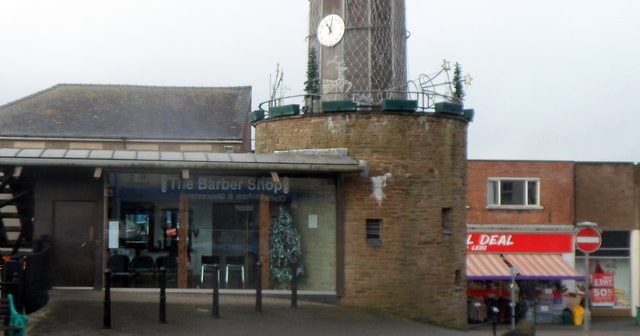 Cinderford is a decrepit town in the arse end of Gloucestershire, with a population resembling Sauron's army of orcs from Lord of the Rings.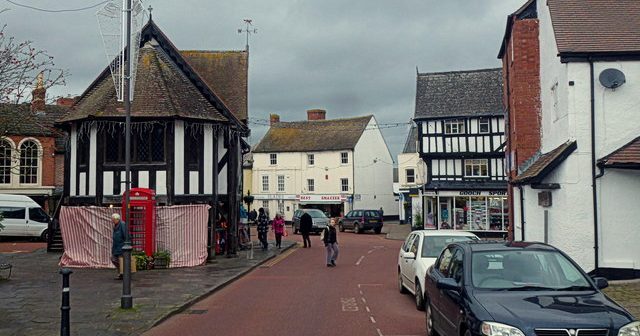 If you do visit Newent, the Gloucestershire branch of God's waiting room, just make sure you don't take your grandparents with you.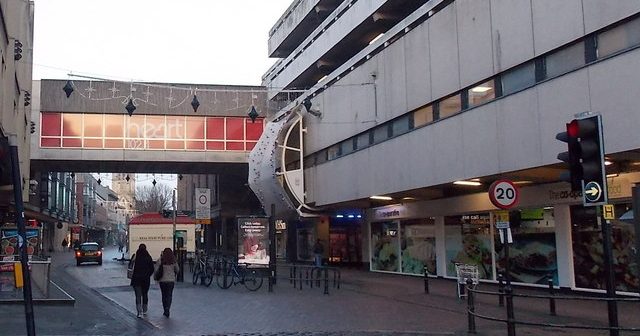 Gloucester, once proud cathedral city leading to the Cotswolds is now a crime ridden concrete hell-hole, festering with chavs and criminals.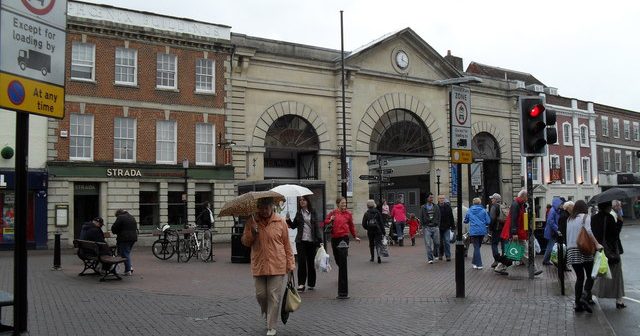 The locals have a phrase they use, "Wiltshire born Wiltshire bred, strong in the arm thick in the head". Nothing but nothing is more true.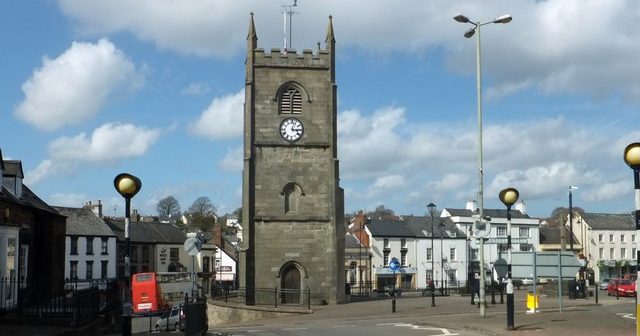 Everyone in Coleford is related. Brothers marry sisters, uncles marry nieces. There's even a chap named Dave who married his pet sheep!