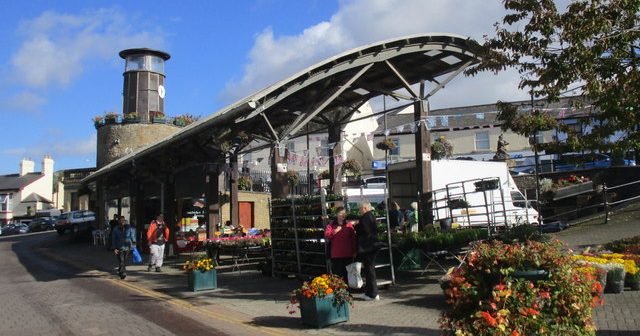 Cinderford: If you want to experience authentic rustic English charm at its very finest, go elsewhere.
The dialect of the Lydney folk is difficult to understand and impossible to master. Decades of inbreeding has now altered their vocal chords to the point of mutation.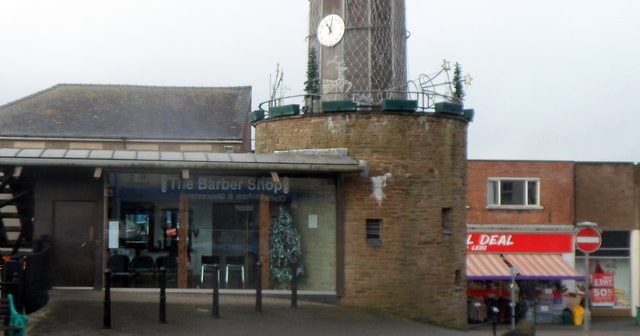 Cinderford is a decrepit town in the arse end of Gloucestershire, with a population resembling Sauron's army of orcs from Lord of the Rings.