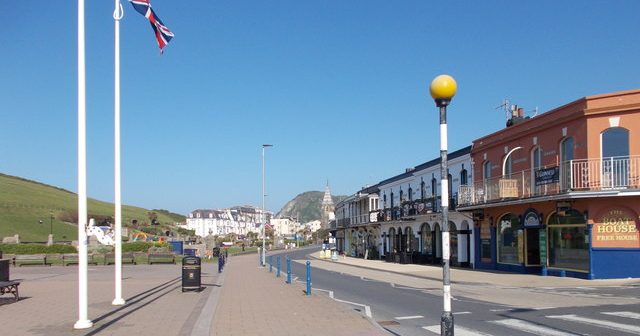 Here for the first time in public are the mysterious Big Six tips on how to run a business in Ilfracombe without a clue and without working.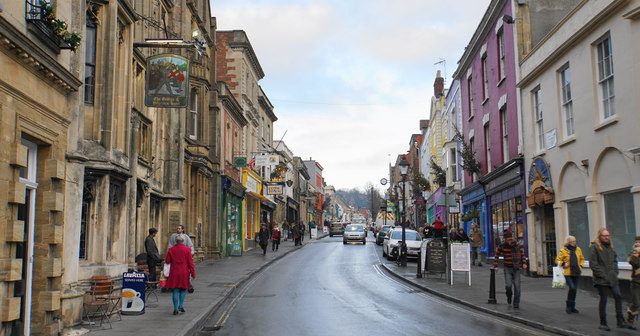 People like to talk of a 'Community' in Glastonbury, but that's only accessible if you're well-off and can afford to shop in Earthfare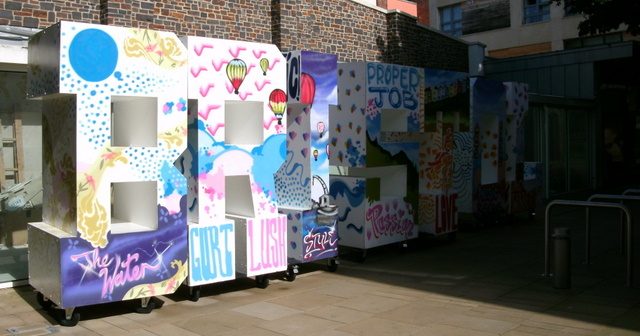 The estates surrounding Bristol are looking more and more like the bad parts of Mogadishu.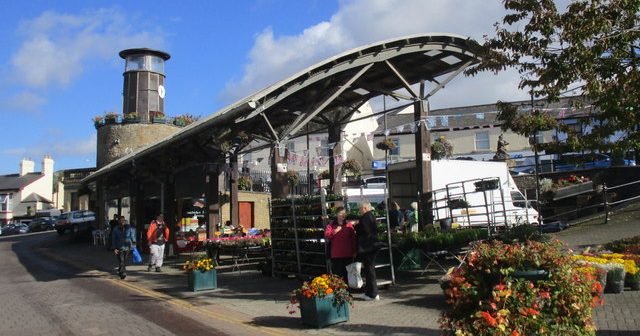 Cinderford: If you want to experience authentic rustic English charm at its very finest, go elsewhere.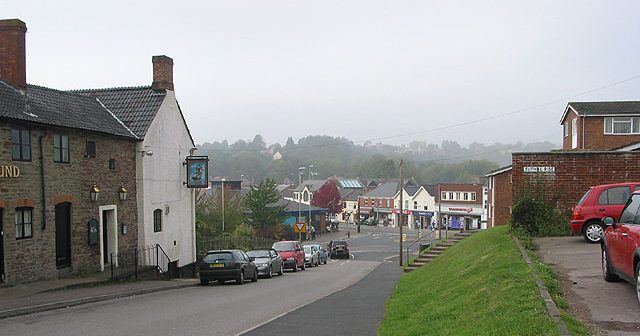 I went to Lydney. It was a happy place. They had flowering meadows and rainbow skies, where the children danced and played with gumdrop smiles.