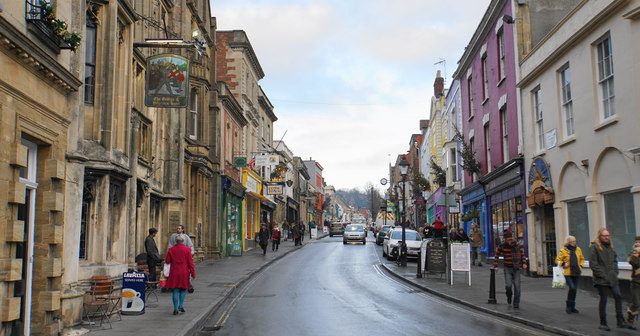 People like to talk of a 'Community' in Glastonbury, but that's only accessible if you're well-off and can afford to shop in Earthfare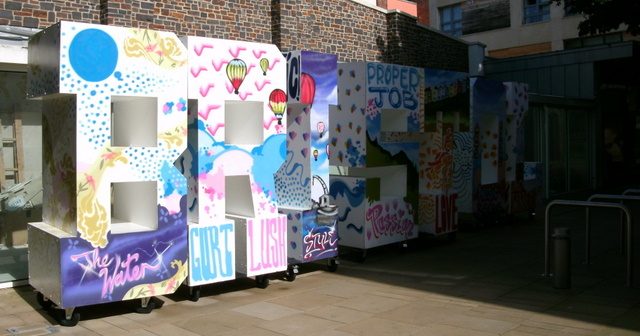 The estates surrounding Bristol are looking more and more like the bad parts of Mogadishu.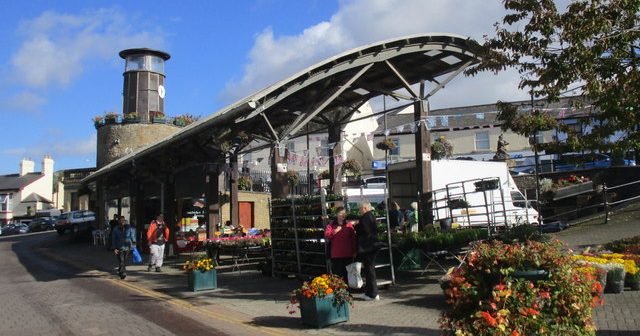 Cinderford: If you want to experience authentic rustic English charm at its very finest, go elsewhere.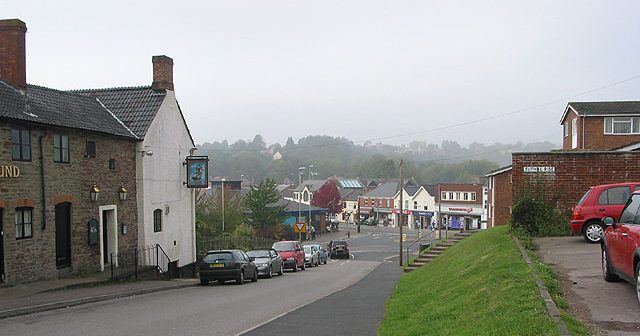 I went to Lydney. It was a happy place. They had flowering meadows and rainbow skies, where the children danced and played with gumdrop smiles.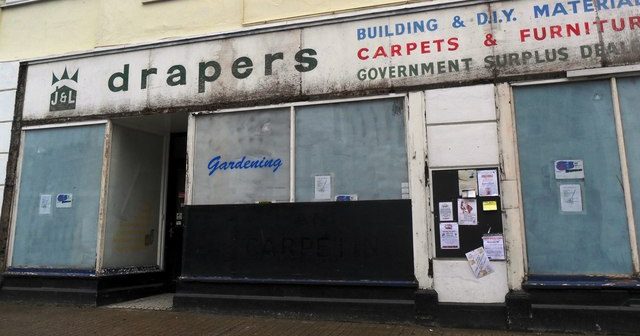 People don't usually move to dark and windswept Combe Martin, they're sent or abducted to this village on the edge of Exmoor.