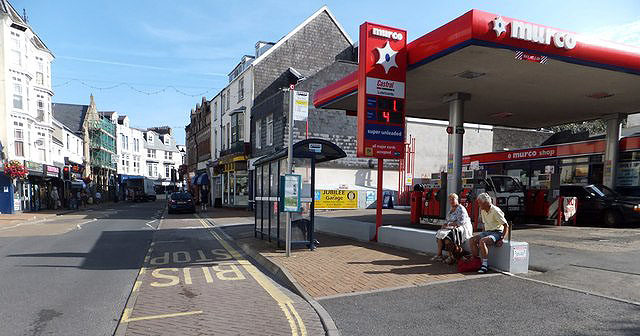 Ilfracombe, "it's so bracing" so if sh1t seaside resorts, rip-offs and bad food are your bag, then splurge your hard earned spondoolies on the holiday of a lifetime in the 'Combe.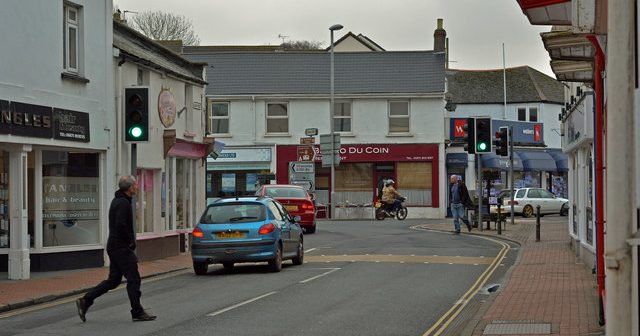 Braunton at first glance, would appear to be the nicest, friendliest village in Devon. After living here, I can tell you it's all bullshit!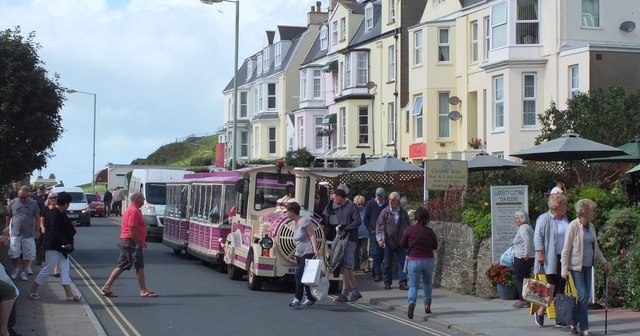 Ilfracombe is one part scum, one part decent, and one part alcoholic holidaymakers in Wetherspoons during the holidays.