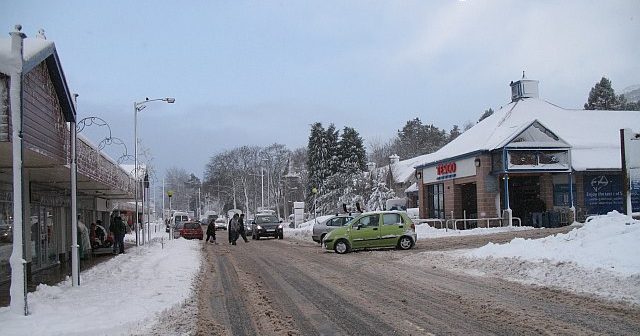 The main hotel in Aviemore looks more like a huge block of council flats, the estates on the outskirts are little more than ghettos.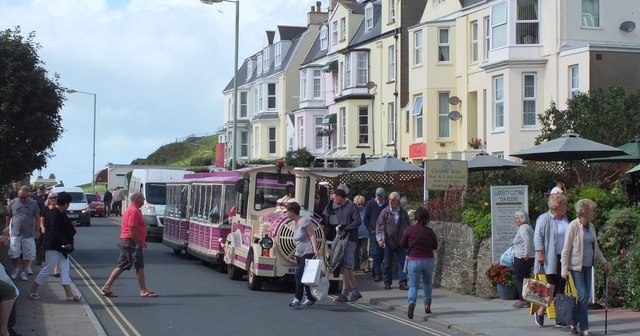 Ilfracombe is one part scum, one part decent, and one part alcoholic holidaymakers in Wetherspoons during the holidays.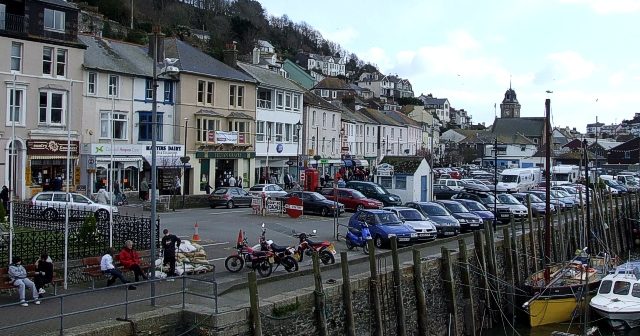 I just had a week-long holiday in Looe and really enjoyed it. Only trouble is what should be a genteel, mid-market resort for families has been taken over by teenage prats.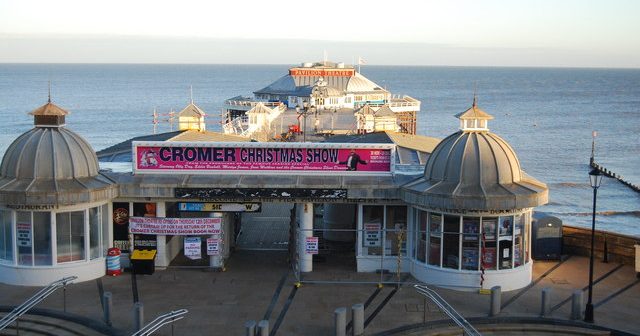 The people who come to Comer, gorge themselves on chips and beer, with their kids left shivering on benches while mum and dad get pissed.